The Complete Filmmaking Curriculum
Academy Award and Emmy-winning filmmakers methodically guide you through every step of the filmmaking process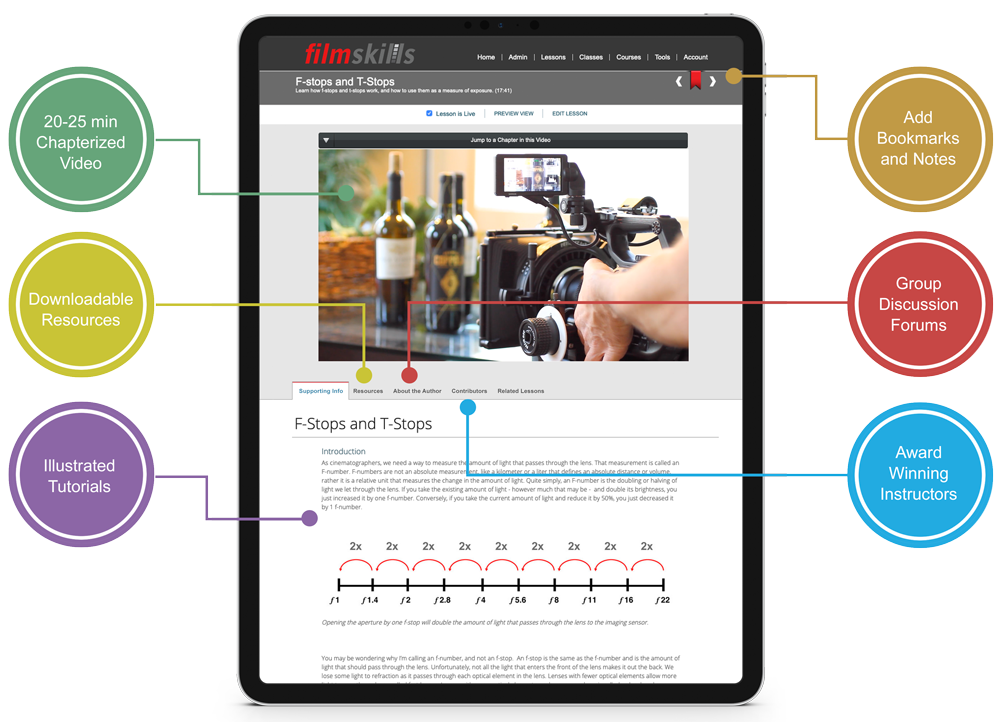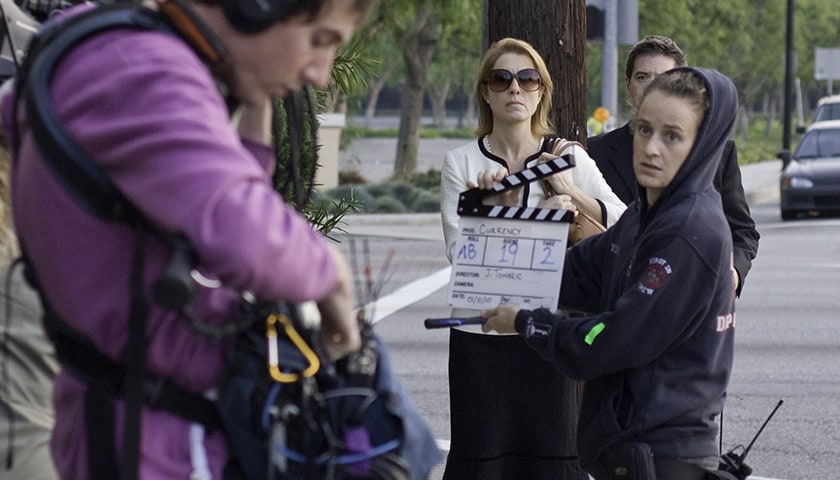 The Academy Award and Emmy-winning filmmakers behind Steven Spielberg and James Cameron's movies teach you the skills to build a successful career in the film industry.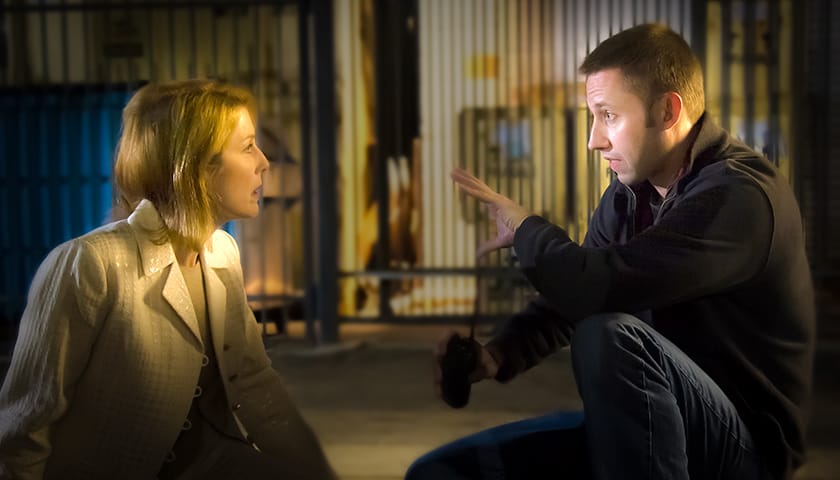 Emmy-winning TV and film directors teach you how to direct actors, lead the crew, block the camera, and turn the script into an emotionally-engaging on-screen experience for the audience.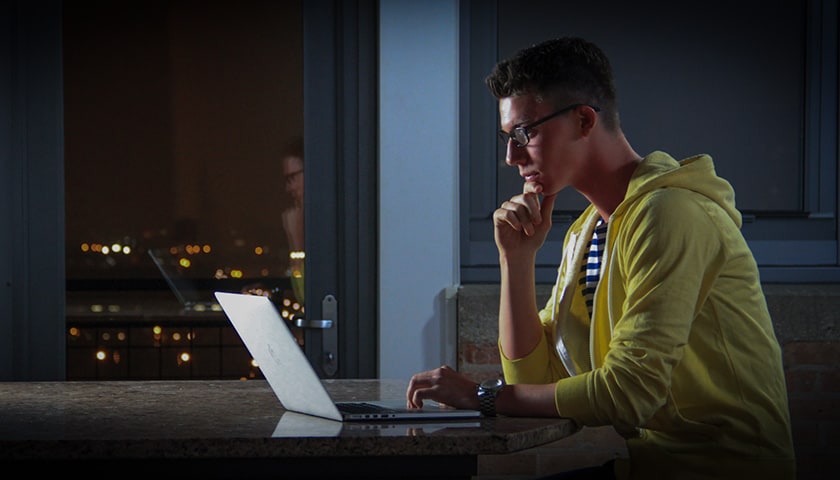 From the birth of an idea to the green light, this series takes you inside the writing process, where you learn the complete process of writing a feature-length screenplay.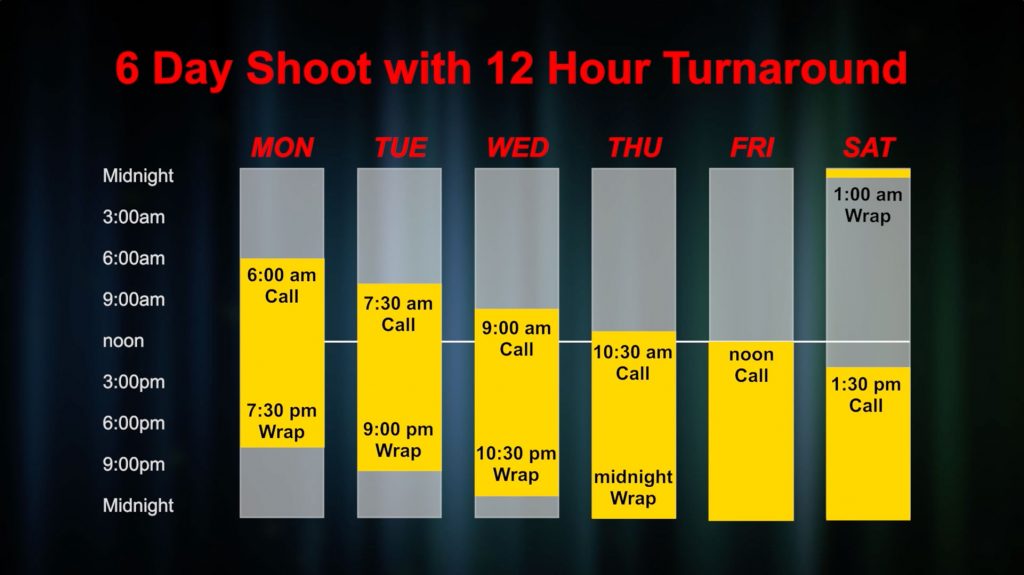 Learn how to balance the art and business of filmmaking through effectively breaking down the script, developing a realistic shooting schedule, and how to develop an accurate budget.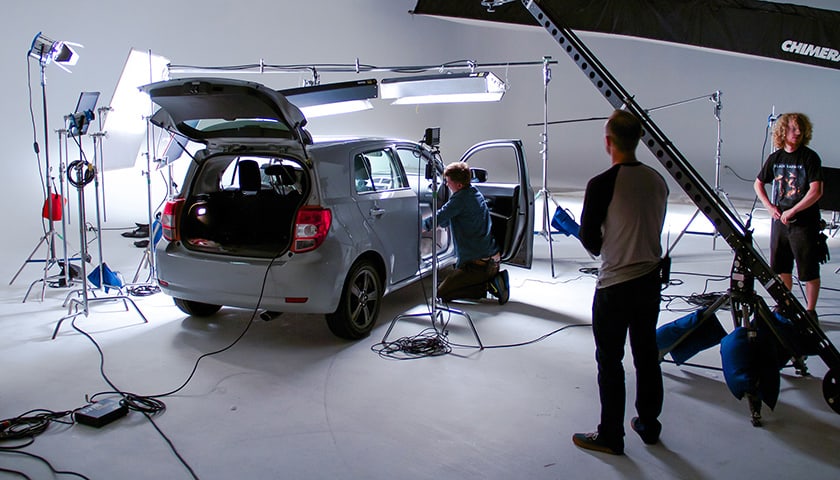 Learn the business side of filmmaking. Emmy and Academy Award winning producers walk you through every step of how to produce a film, including financing, unions, vendors, and liability protection.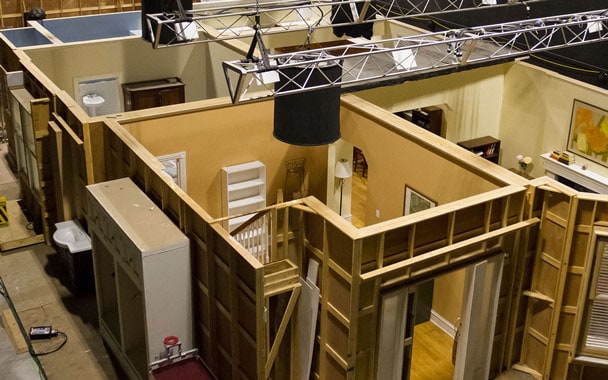 Learn how to shape a convincing world around your characters that reveals their personalities, all while creating a realism that transcends disbelief. From the art of set design and creating the look, to the craft of set construction, you will learn every facet of the production design process from leading Hollywood filmmakers.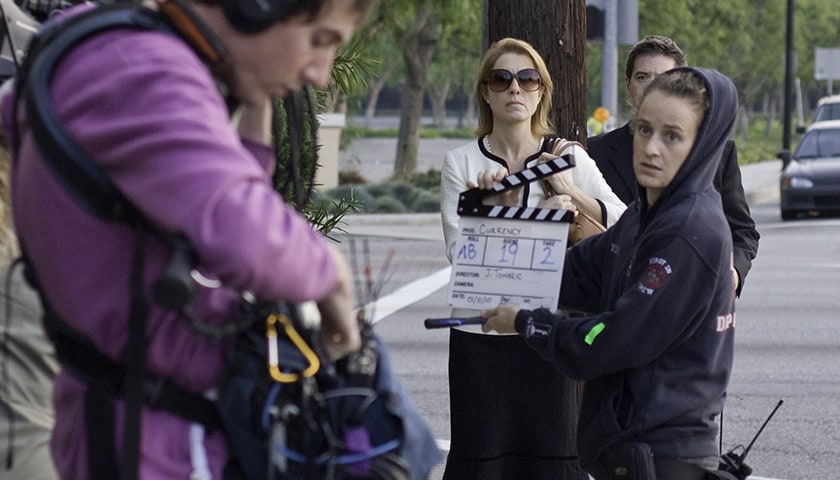 The majority of film productions are shot on location, which means the film crew must interact with location owners and the general public. In this series, viewers learn the process of scouting and securing a location, working with location owners, and managing the public.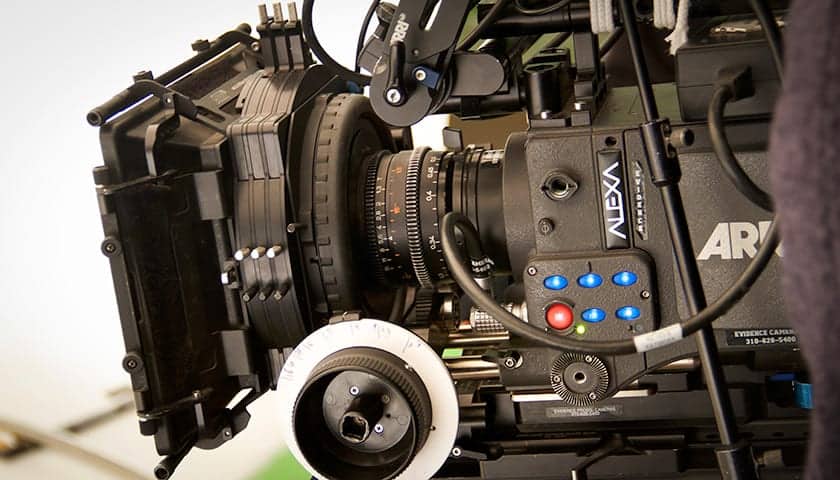 Cinematography - Camera and Lens
In this comprehensive series, learn how the camera and lens work, and how to apply an understanding of the physics of cinematography to real-world on-set environments.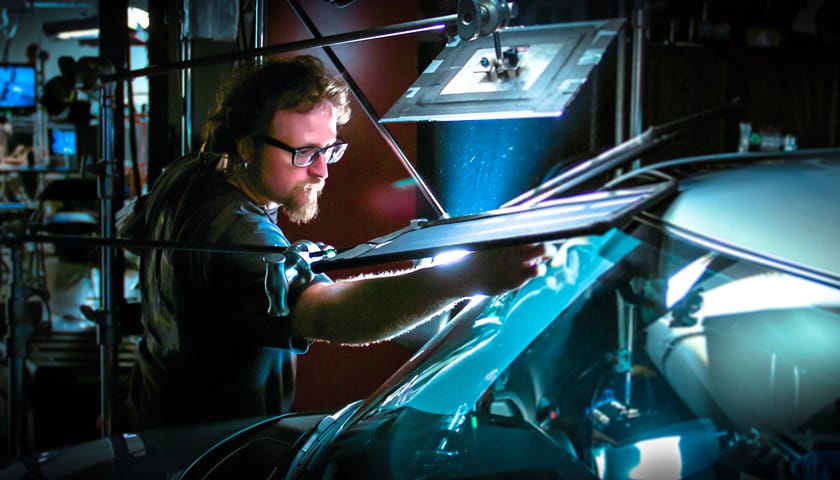 Cinematography - Lighting
Go on set with Emmy and Academy Award-winning cinematographers as they teach you the art and craft of cinematic lighting. Learn the tools used in creating, shaping, and softening light to achieve the look you want on set.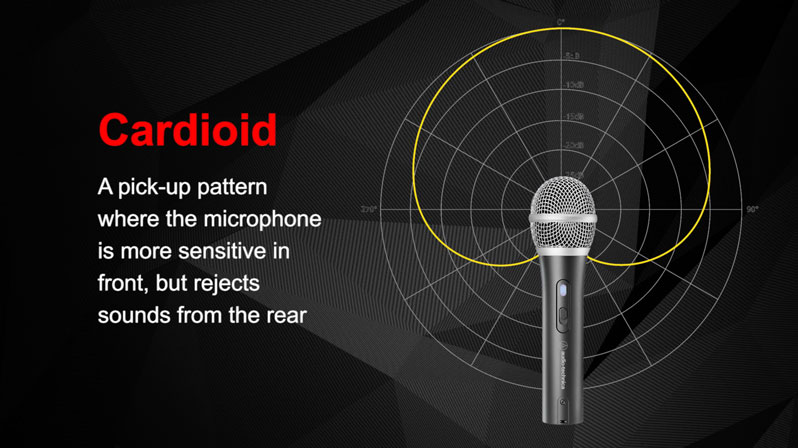 Experience the step-by step approach to recording high-quality audio on set, from choosing the right microphones to learning how to use a boom mic. Leading audio experts including the head of Apple Audio and inventor of THX Tom Holman, teach skills they learned over a lifetime career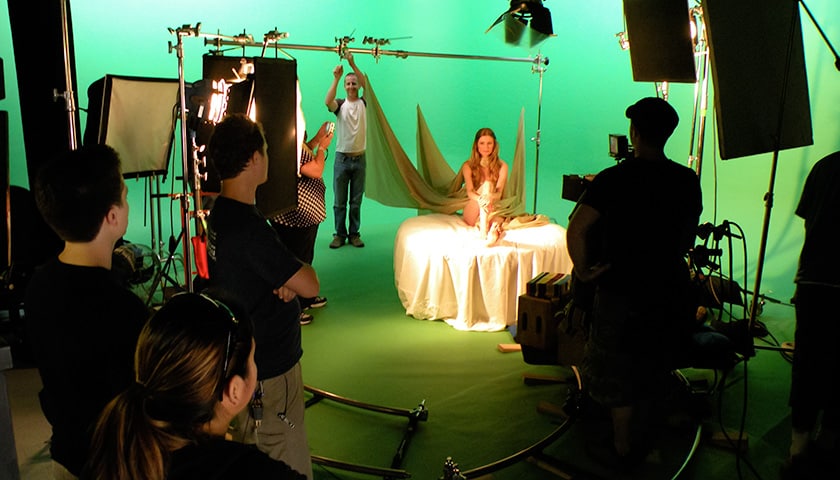 Introducing a comprehensive safety training program based on the California Safety Pass program and taught be several of its instructors. Designed to increase on-set safety awareness and reduce liability, students learn industry best safety practices.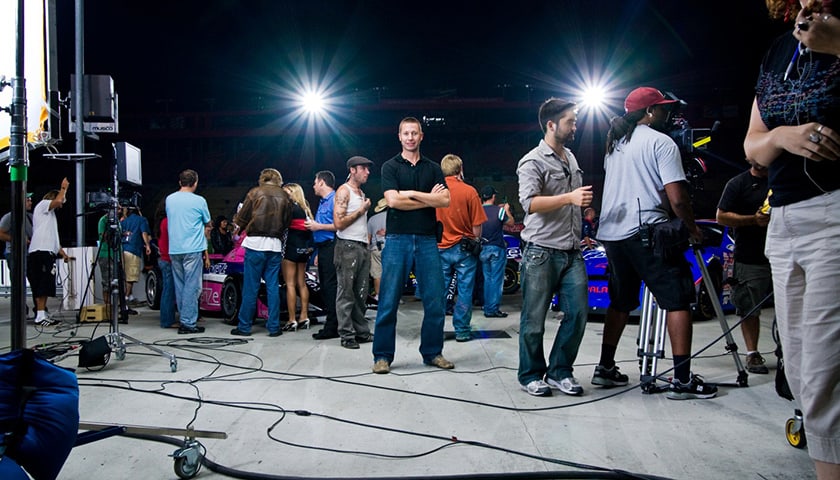 There are a lot of craftspeople on a film set, and in this all new 23-part series, leading Hollywood crews from blockbuster TV shows and movies give you an in-depth look at each major below-the-line crew position.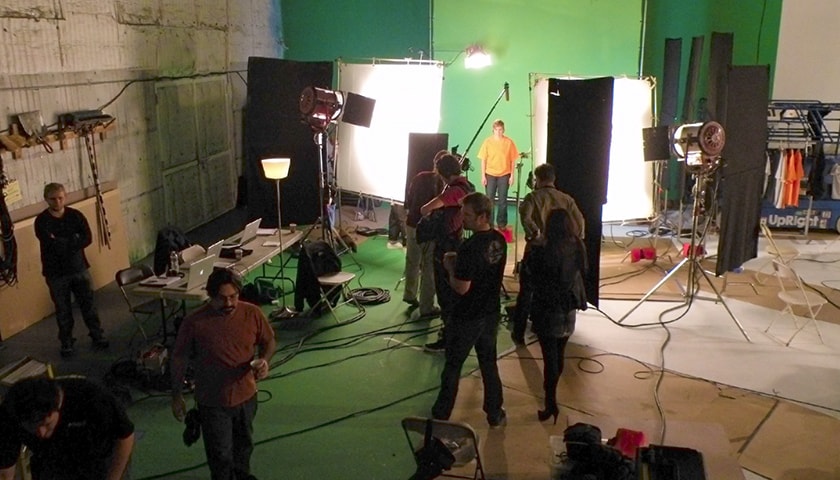 Get first-hand advice from working filmmakers on proper on-set behavior and etiquette, from what to wear and how to prepare for a day shooting, to how to properly use walkie talkies and manage a range of personality types.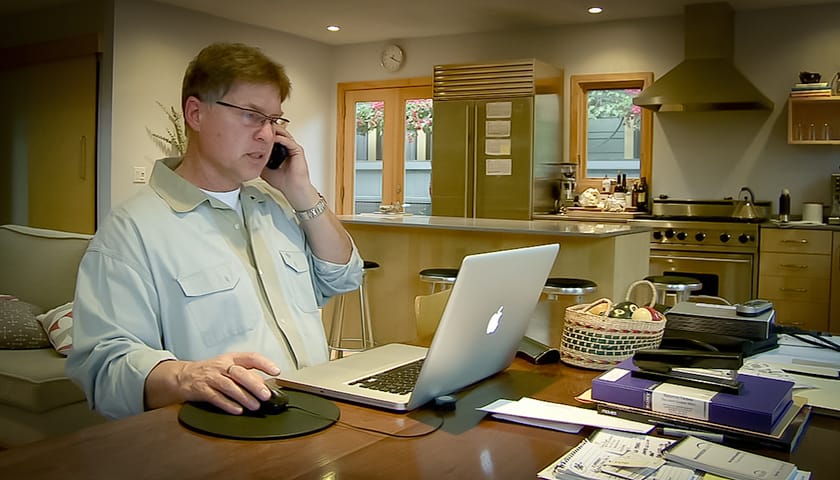 Learn the entire documentary story-telling process from over a dozens leading documentary filmmakers. From developing the story through on-set production techniques, the documentary storytelling process comes alive.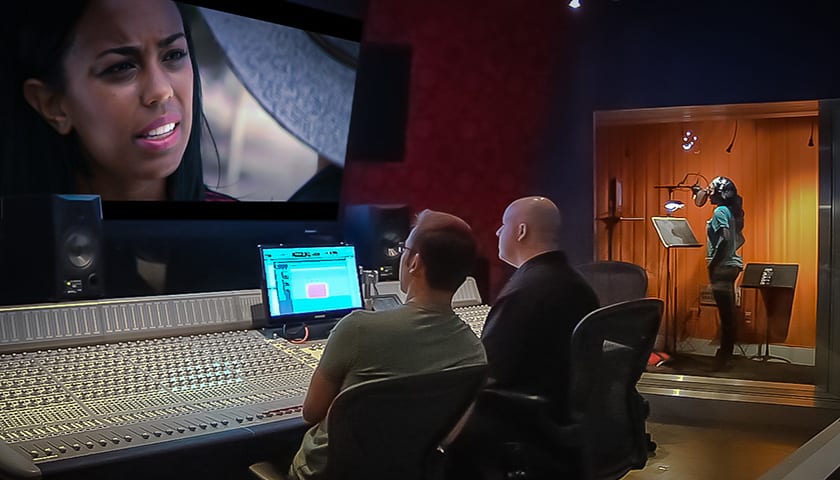 Editors, sound mixers, and composers guide you through the process of post production, including editing for story, mixing the audio, scoring the scene.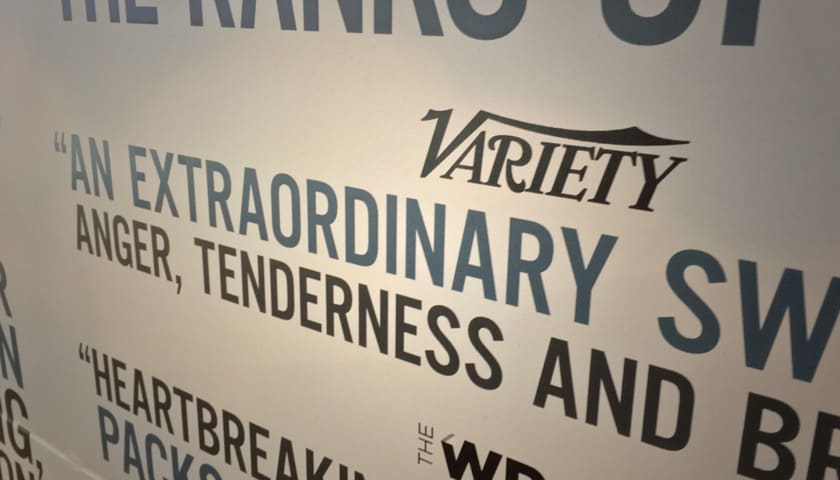 Marketing and Distribution
Learn how to market and distribute your movie through film festivals, domestic and foreign distributors, and online. Paramount Pictures marketing executives teach you how to effectively market you film.