Lifetime access, 75 FREE bonus lessons, FREE new content, personal training, and discounts on top software and gear. Buy all courses individually for $3,388 or save over 70%!

When we say FilmSkills Unlimited covers the ENTIRE filmmaking process, we really mean it.
Over 125 top film schools added FilmSkills to their curriculum
UCLA
NYU
Emerson College
Chapman University
Ithaca College
Quinnipiac University
Yale University
Dartmouth College
Full Sail
University of Notre Dame
Waldorf University
University of Colorado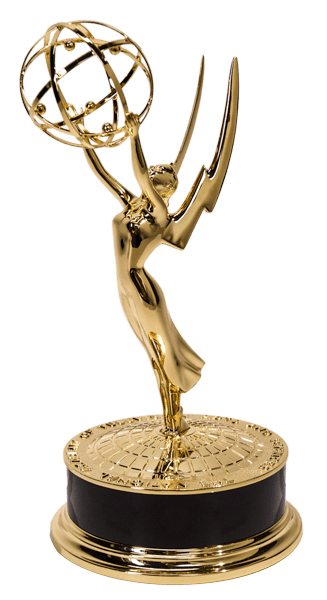 Free Bonuses and Discounts
I've negotiated deep discounts on hundreds of hardware and software for FilmSkills Unlimited members. The amount you can save is worth more than the entire cost of the course, and we're constantly working with new companies to bring new discounts to you.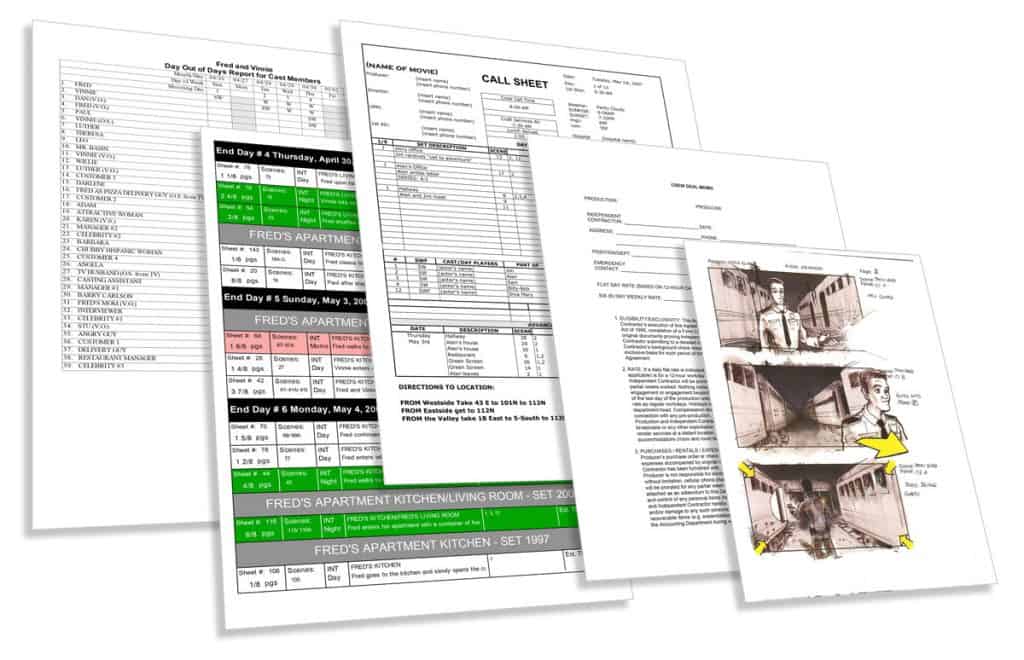 FREE Contract and Form Library
Download hundreds of call sheets, budget templates, sound logs, crew deal memos, equipment rental forms… basically every form you may ever need. PLUS the storyboards, call sheets, directors notes, script notes, and much more from Emmy-winning directors, producers, and writers. See how the pros do it.
$149 Value – FREE
BONUS: 60% OFF Final Draft
We negotiated an amazing deal for our FilmSkills Unlimited members. Enjoy a 60% discount on the industry-leading screenwriting software, Final Draft. Normally $249.99, get it for only $99.99.
$149 Value – FREE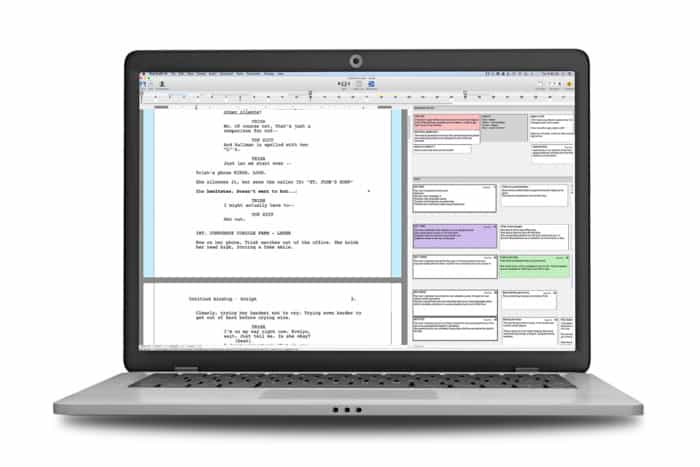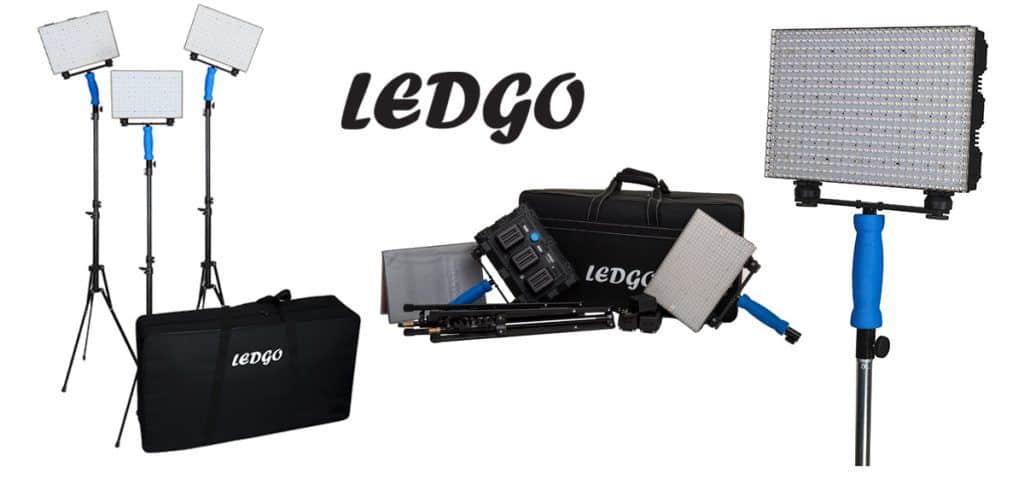 PLUS 10% OFF LEDGO LIGHTS
FilmSkills Unlimited members save 10% off LEDGO professional lighting. Enjoy the same soft lights, ring lights, LED fresnels, and LED panels we use on set
$500 Value – FREE
EditStock curates high-quality footage from a variety of short films and documentaries for you to practice editing and color grading. Complete with every take, music queue, sound effect, and script, you can practice crafting the story with professionally-shot footage.
$149 Value – FREE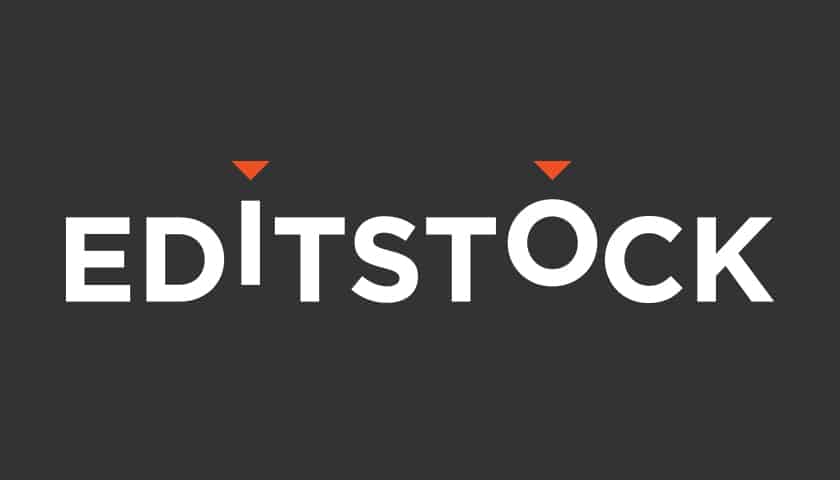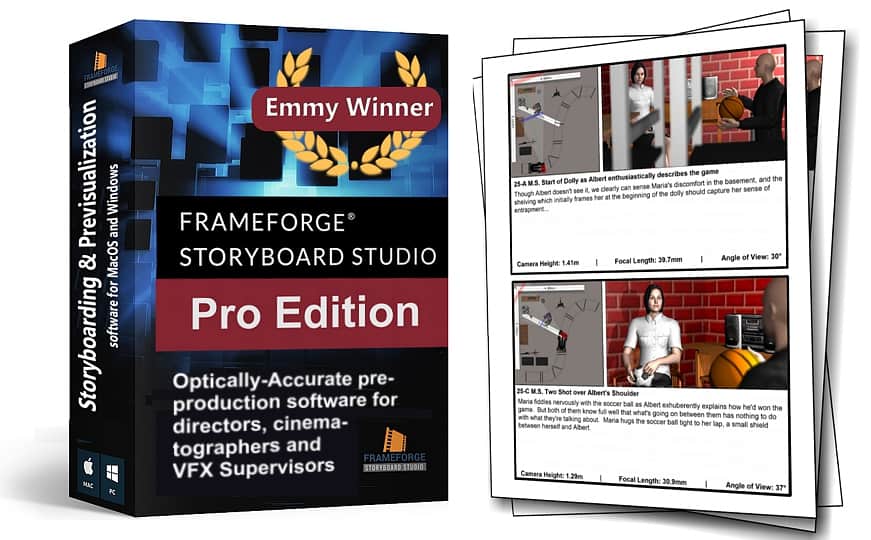 More than just a storyboarding program, FrameForge's optically accurate virtual playground will turn your preproduction from an exercise in simple communication, to one where you can test and hone your ideas, naturally finding out what will and won't work given the location and your equipment.
$300 Value – FREE
PLUS DISCOUNTS ON HUNDREDS OF PRODUCTS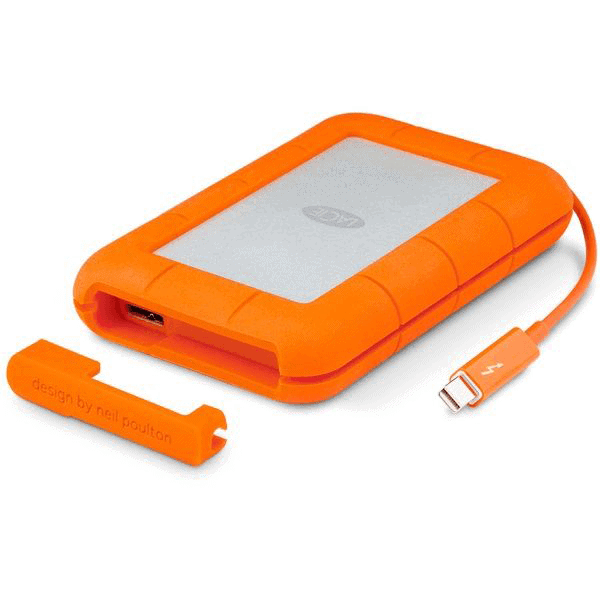 Harddrives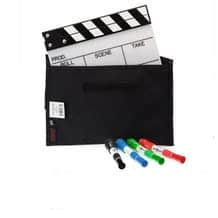 Slates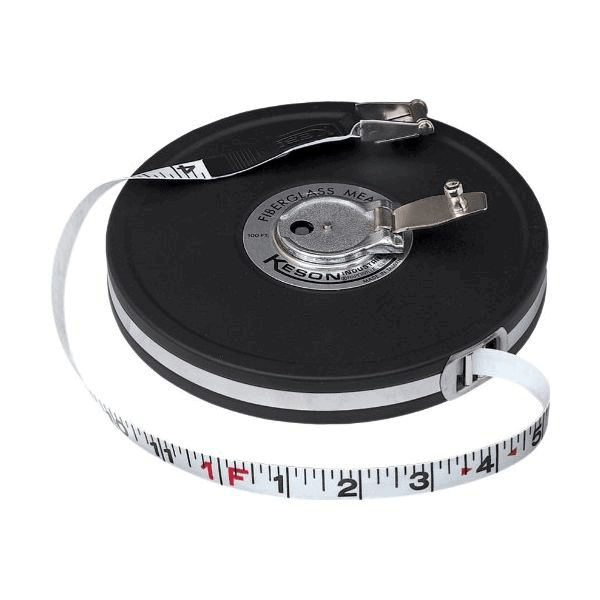 Hardware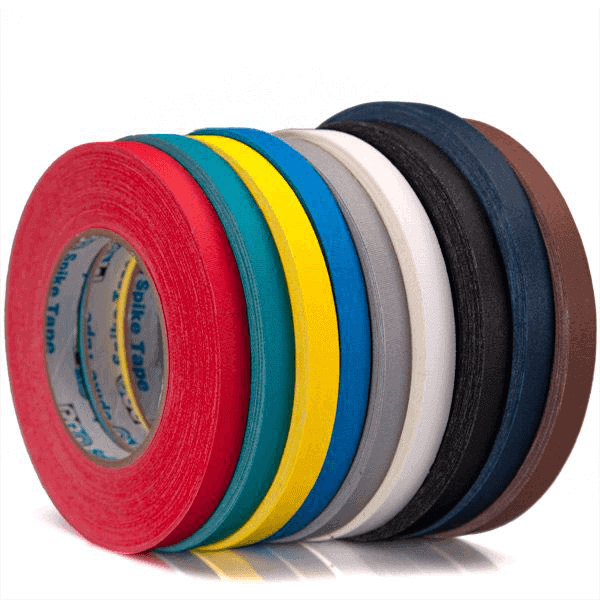 Gaffers Tape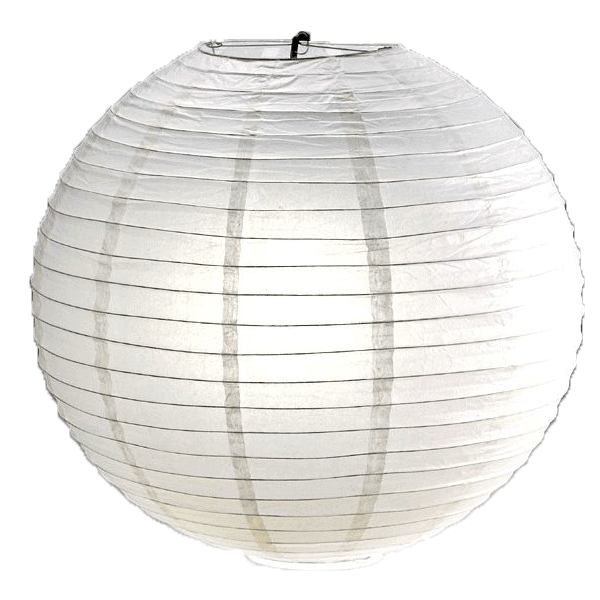 Lighting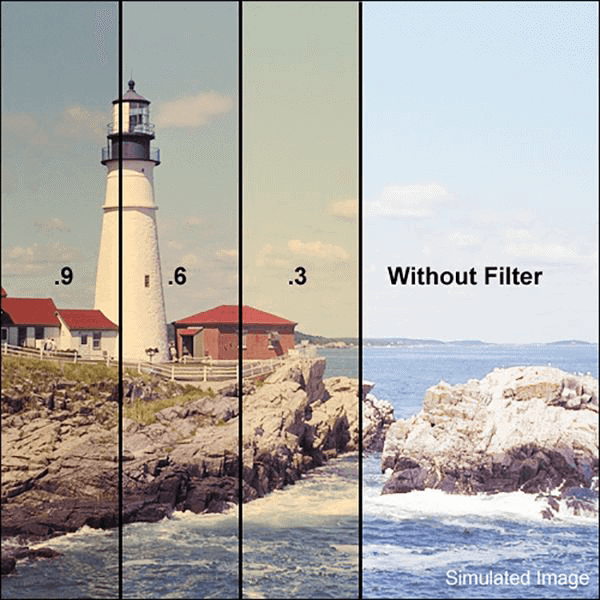 Gels and Diffusion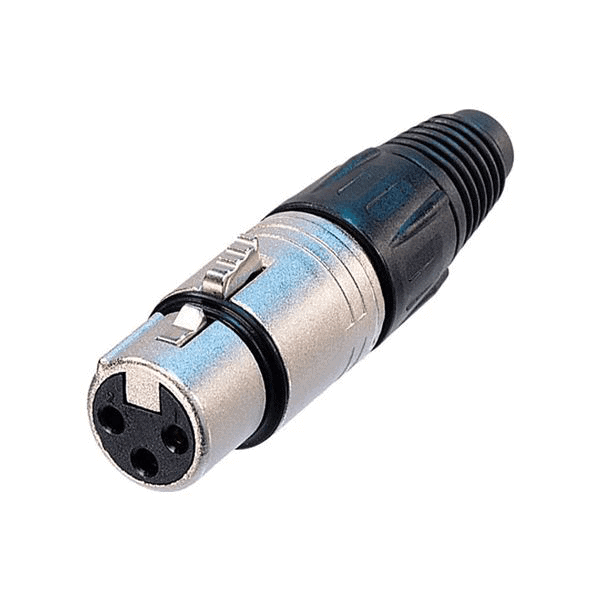 Cables & Adapters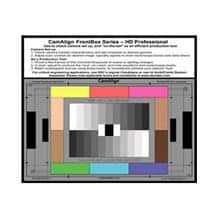 Color Charts
PLUS All 6 FILMSKILLS REFERENCE GUIDES - FREE
1,946 pages of knowledge at your fingertips
As a FilmSkills Unlimited Member, you will also receive all 6 comprehensive FilmSkills reference guides. Quickly access screenwriting, cinematography, production safety, producing, editing, and directing techniques.
$199 Value – FREE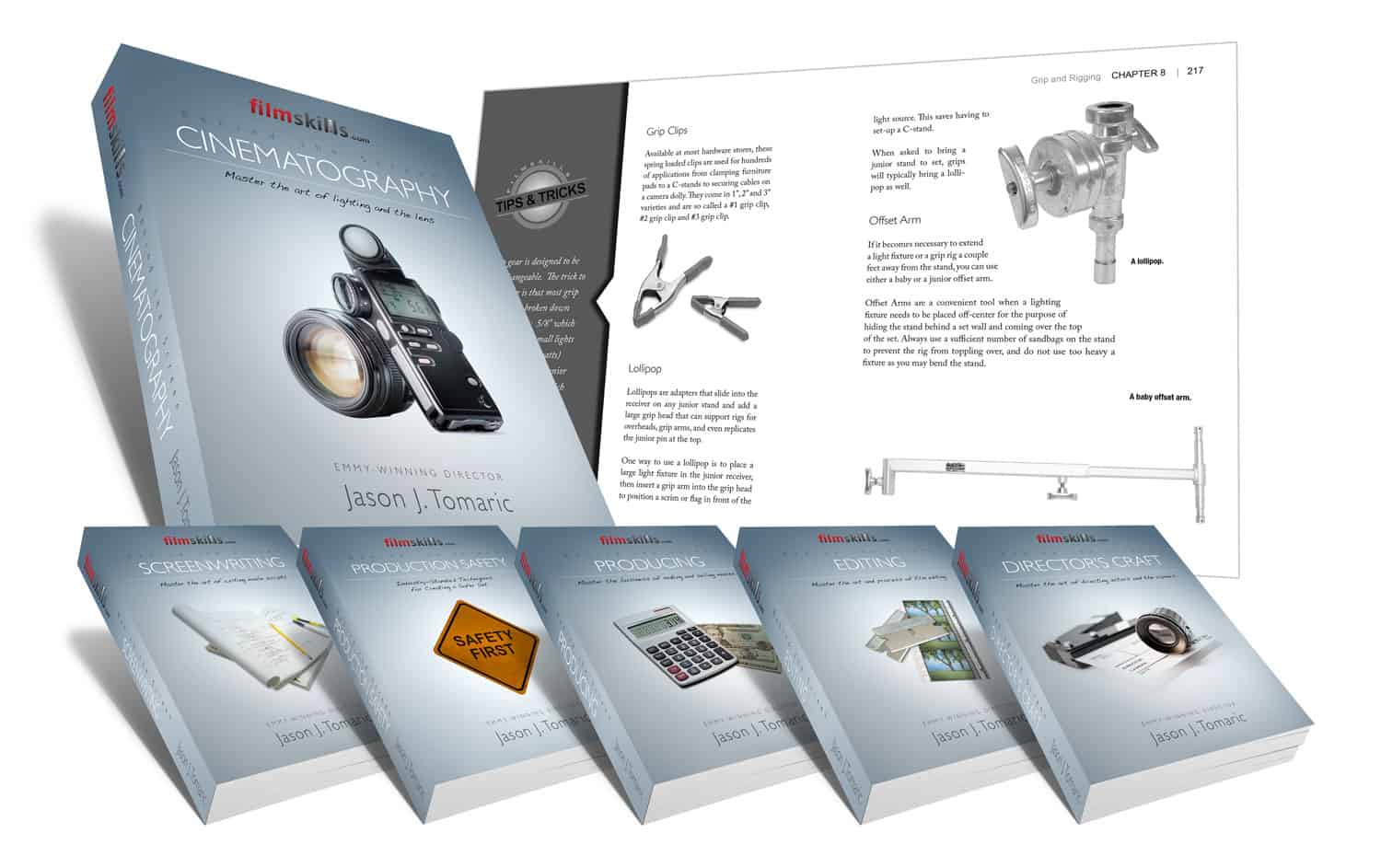 " Thanks for all the great content on FilmSkills. I have never come across anything like it. Its truly amazing! "
With FilmSkills Unlimited, you get...

After graduating with my third college degree, I wanted to learn cinematography without sitting through classroom and lab a few nights a week for several semesters. I researched all the national and local "film schools" with the least expensive being around $10,000.00.
I found Filmskills and immediately, liked the site layout, the course, and more importantly Jason's approach to online instruction/teaching. Jason Tomaric is personable, humble, and an excellent teacher. The guest instructors are industry icons who add their expert knowledge to enhance learning and comprehension. Filmskills is legit! The videos are on point! Everything is FANTASTIC!
Filmmaker, Brutha' Q Filmz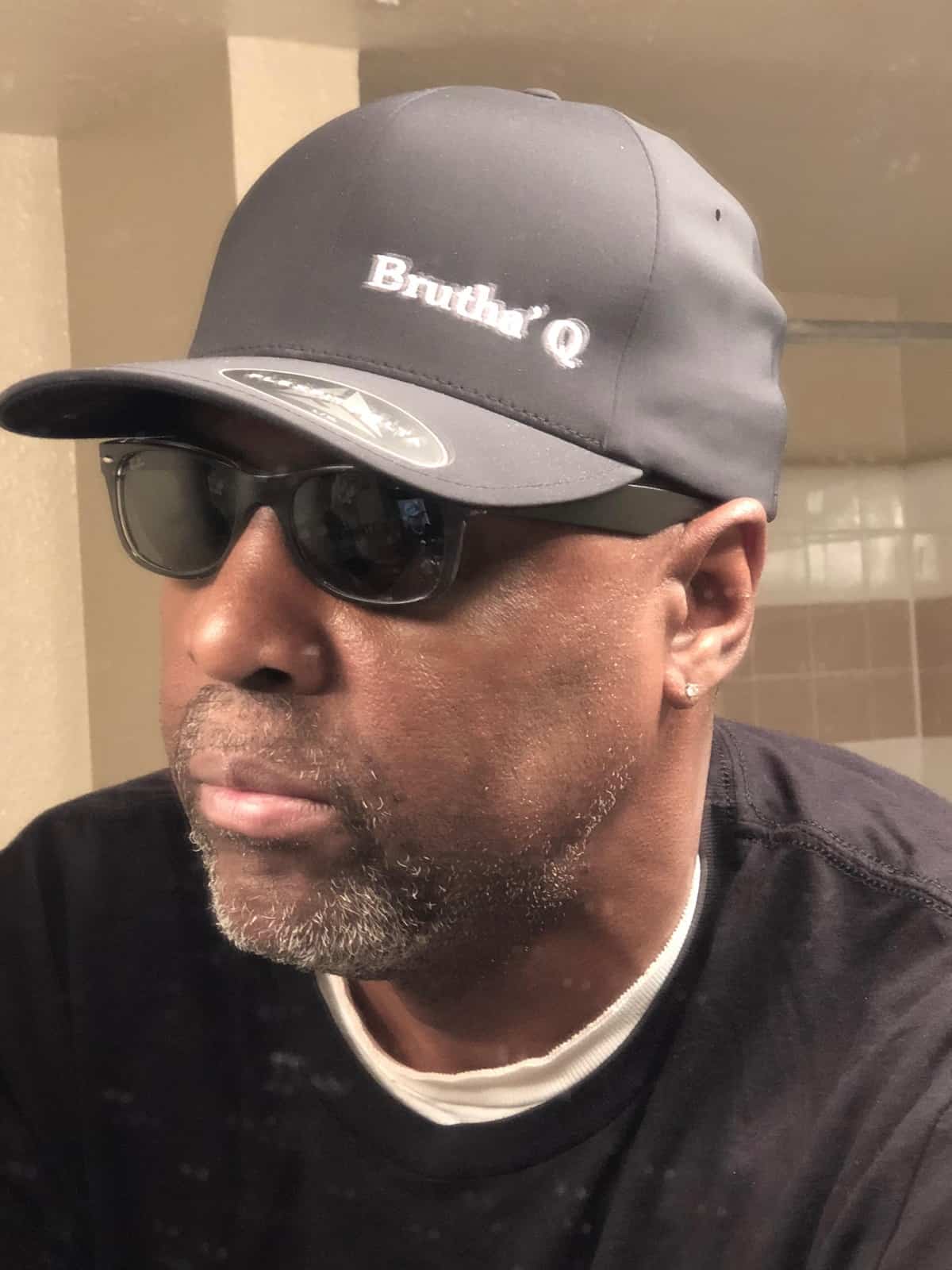 Save over 70% with FilmSkills Unlimited
Why buy FilmSkills courses separately for $3,388 when you can save over 70% on FilmSkills Unlimited, and enjoy lifetime access, 75 bonus lessons, massive discounts on software and gear, 6 downloadable e-books, free access to all future content, and so much more?
Frequently Asked Questions
When does this course start?
It start as soon as you sign up, and it's open to you forever. And, you can access the FilmSkills content on any desktop, laptop, or tablet.
Do I really get to keep it for life?
Sure do… and not just the current content, but all the future content we produce… and we have a lot coming.
What if It's not right for me?
Although it rarely happens, we will be happy to give you a full refund within 72 hours of when you joined. If you're unsure, check out my online course to get a sneak peak!
Can I get personal tutoring?
Absolutely! Jason is always available to answer your questions via e-mail,, and he usually gets back you within a day or so, depending on his shooting schedule.