Online Certification Courses
Improve your craft with FilmSkills self-guided online courses. Packed with video tutorials from leading Hollywood filmmakers, illustrated content, and quizzes, you can earn your personalized certificate when you achieve an 85% or higher.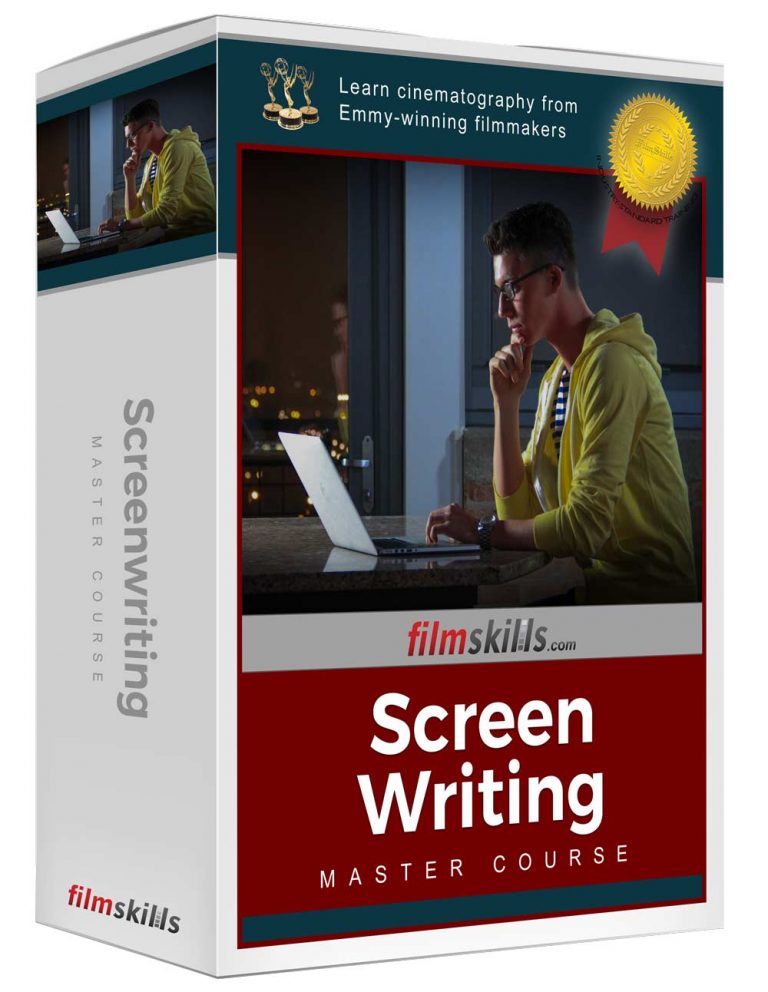 Screenwriting Master Course
Learn the step-by-step process of writing a script from top Hollywood writers. You will learn how to develop a marketable idea, create dynamic characters, unlock story structure, target your rewrites, and finally learn how to market your script.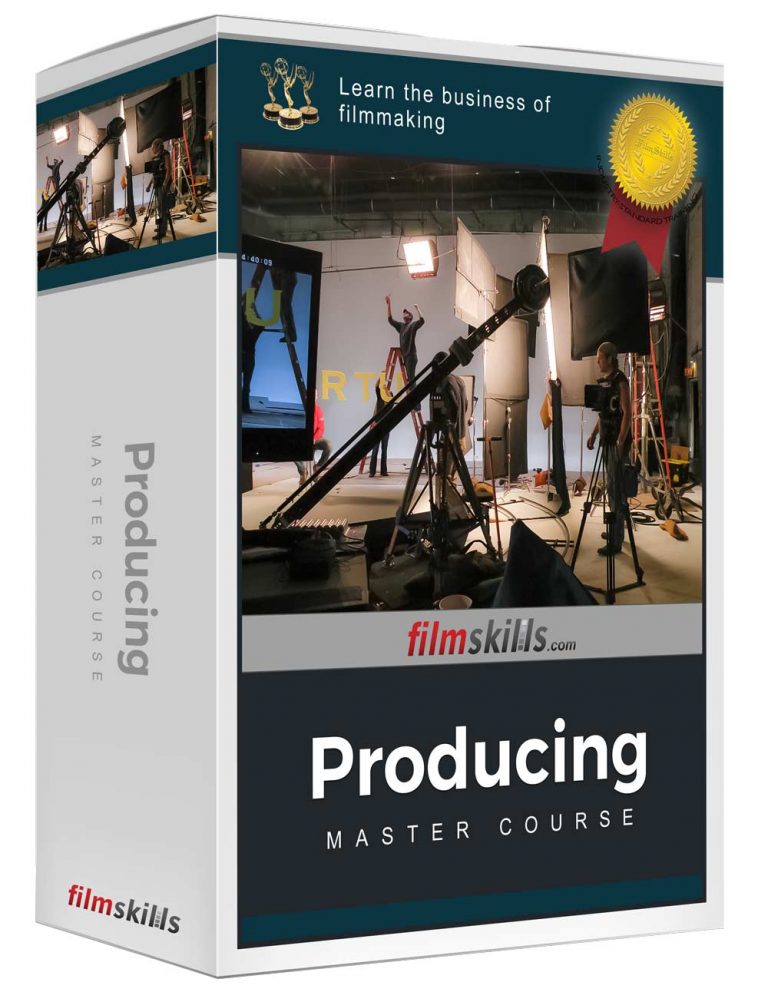 Join Steven Spielberg and James Cameron's producers and assistant director team as they teach you the business of filmmaking. In the first section, learn how to build a business plan, develop a budget, raise money, and schedule the production. Then join the Paramount Pictures marketing team to learn how to market and sell your production, succeed at film festivals, and attract distributors.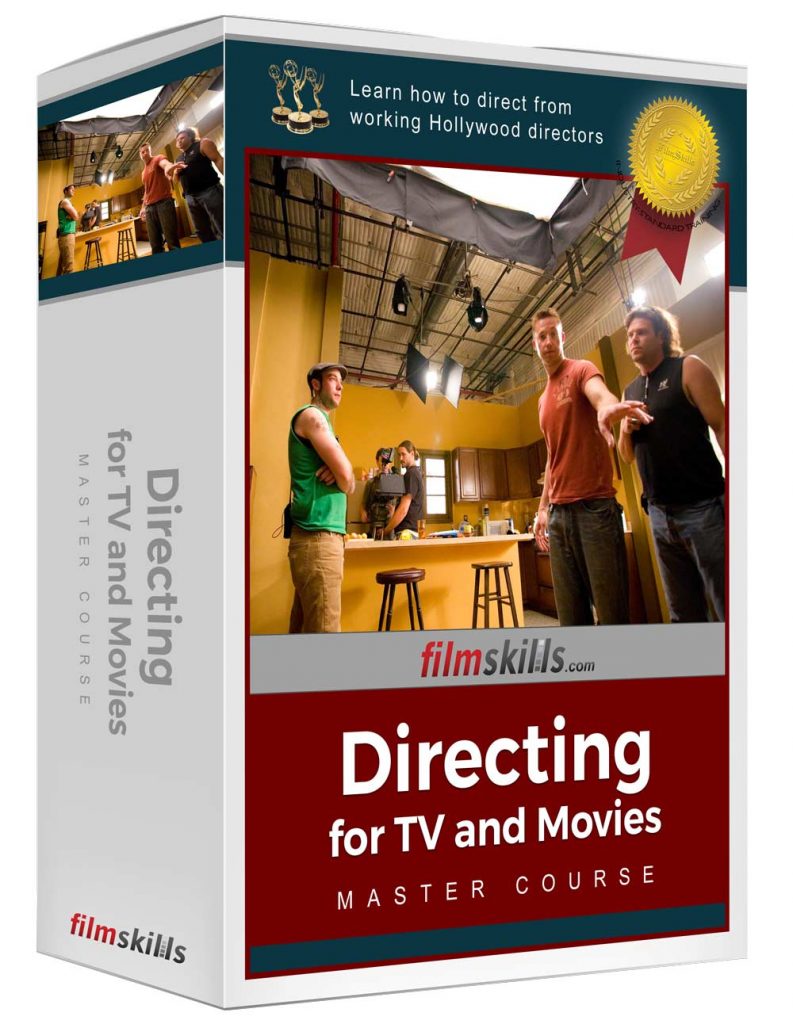 Directing Master Course for Television and Movies
Hollywood feature film and television directors teach you how to craft the visual experience, break down the script for story and character, cast, rehearse, and direct your actors, design the visual story, blocking and coverage, develop shot lists and storyboards, and how to maintain continuity.

Mix and match lessons from all of our online courses to create your own. Learn what you want, when you want.  Choose either 5 lessons each month or 15 lessons each month.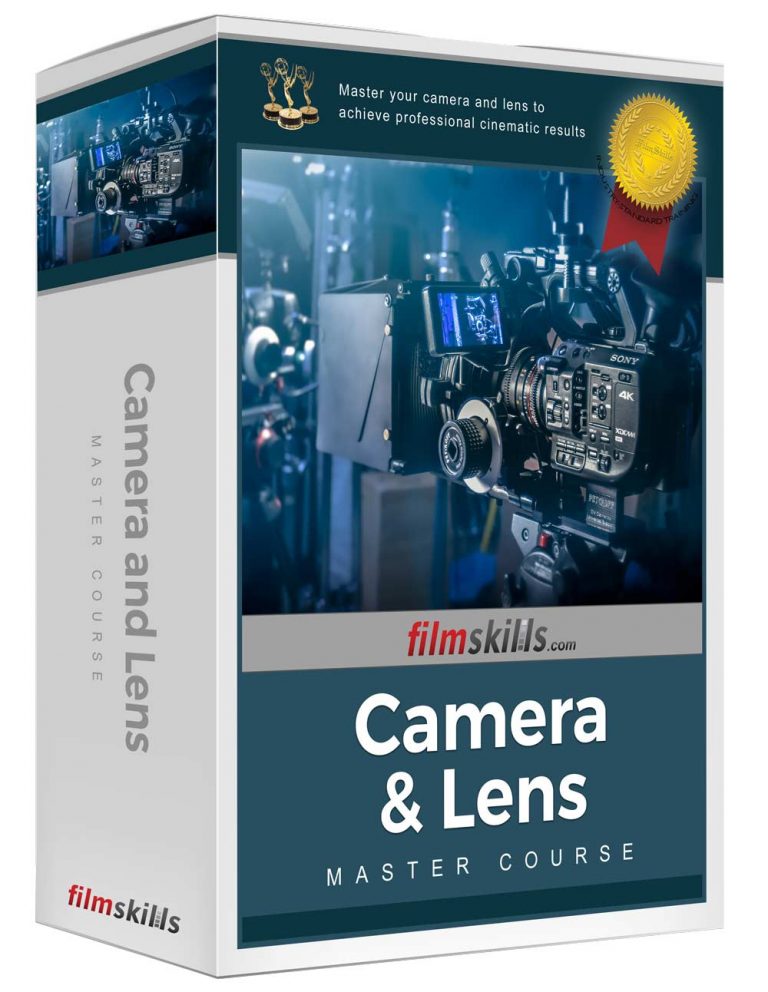 Cinematography Camera and Lens Master Course
Unlock the full potential of your camera with of the most thorough and complete cinematography courses available. Whatever camera type you're using – whether it's a DSLR or Arri Alexa, learn cinematic techniques and  produce professional results.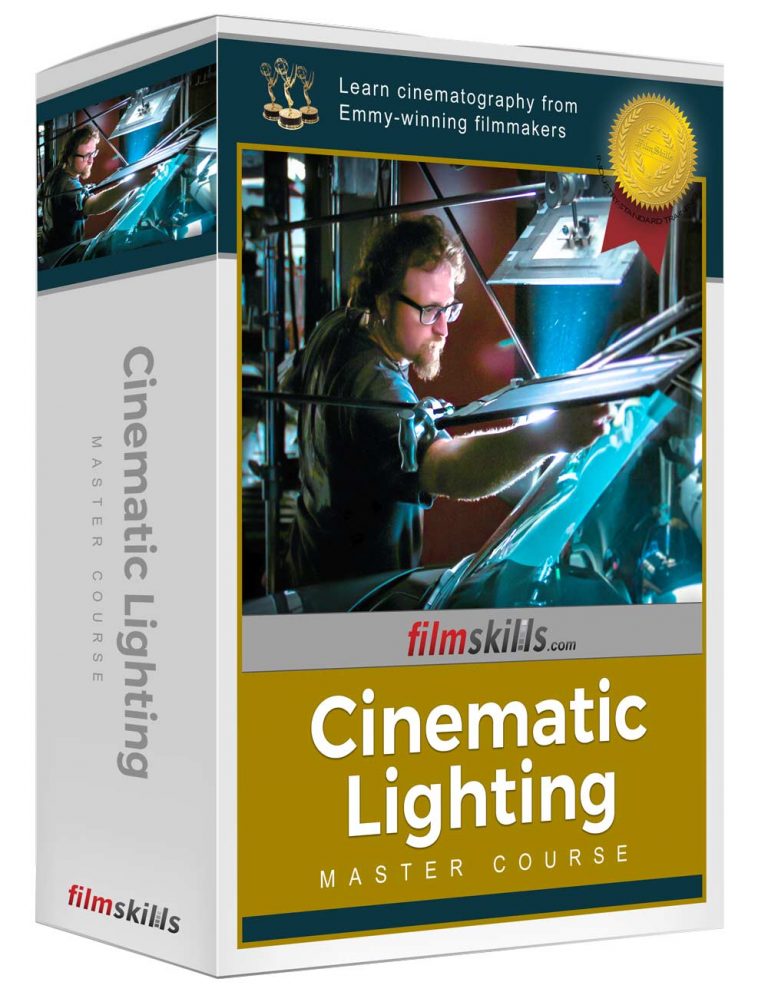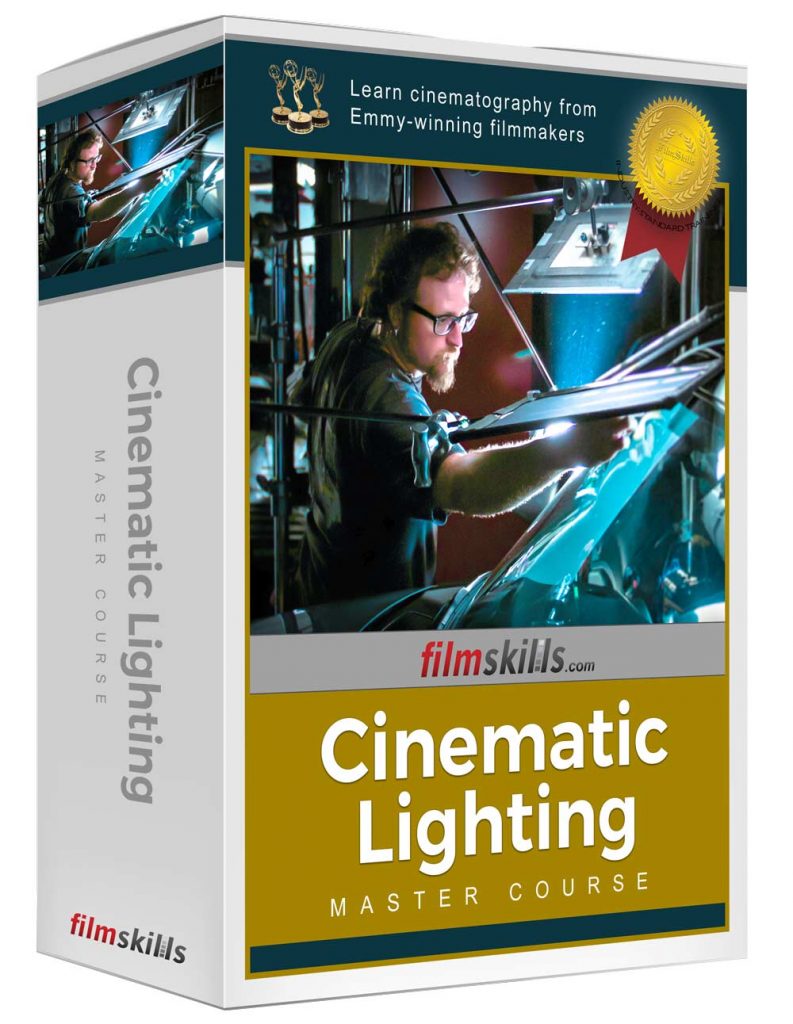 Cinematic Lighting Master Course
Learn advanced techniques for reducing, softening and shaping light,  how to work with sublight, advanced key light techniques for feature films, commercials, and music videos, green screen cinematography, and advanced natural lighting techniques.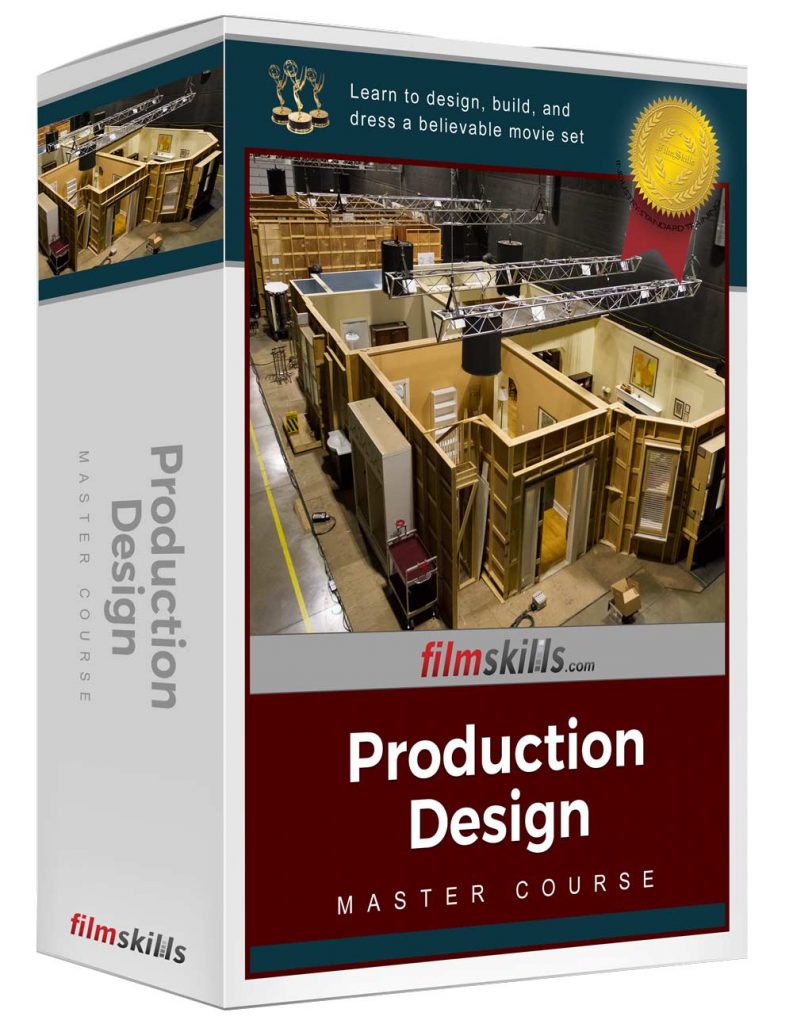 Learn how to shape a convincing world around your characters, how to build a flat,  advanced set design and construction techniques.  Learn the skills to break down a script and design and dress a story-centric set, and the roles of the art department.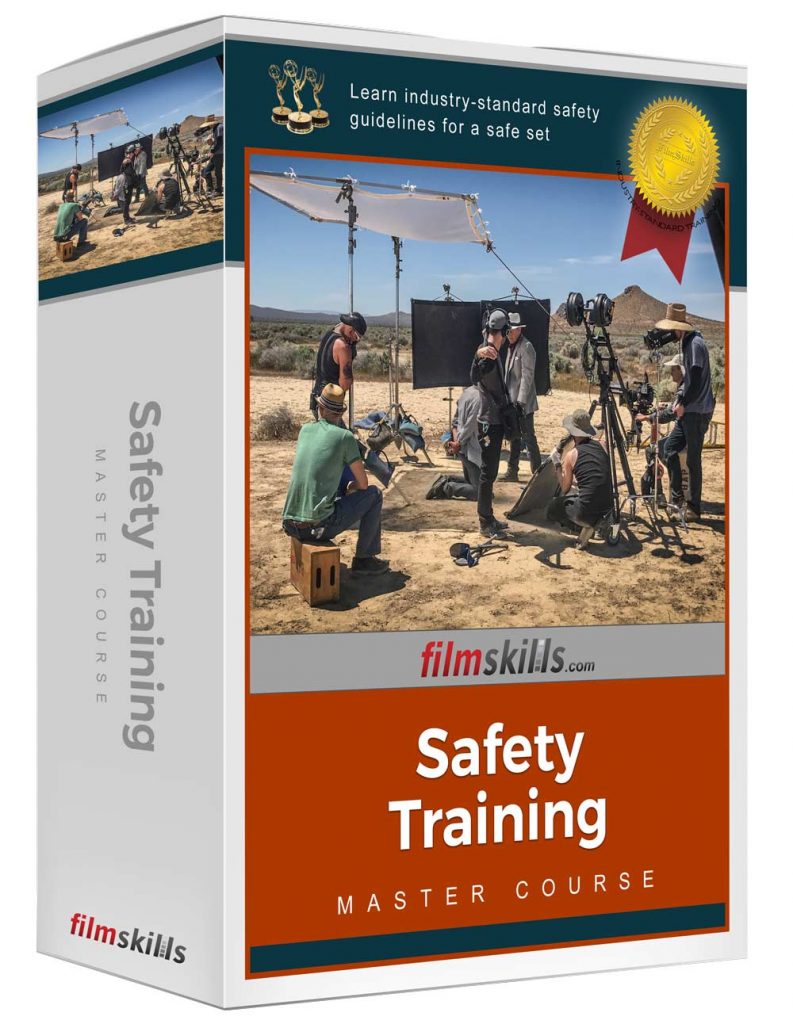 Improve the safety on set, reduce the risk of accidents, and protect yourself from liability. The FilmSkills Safety Training Course adapts the OSHA and California Safety Pass program for students, independent, non-union, and union crew persons.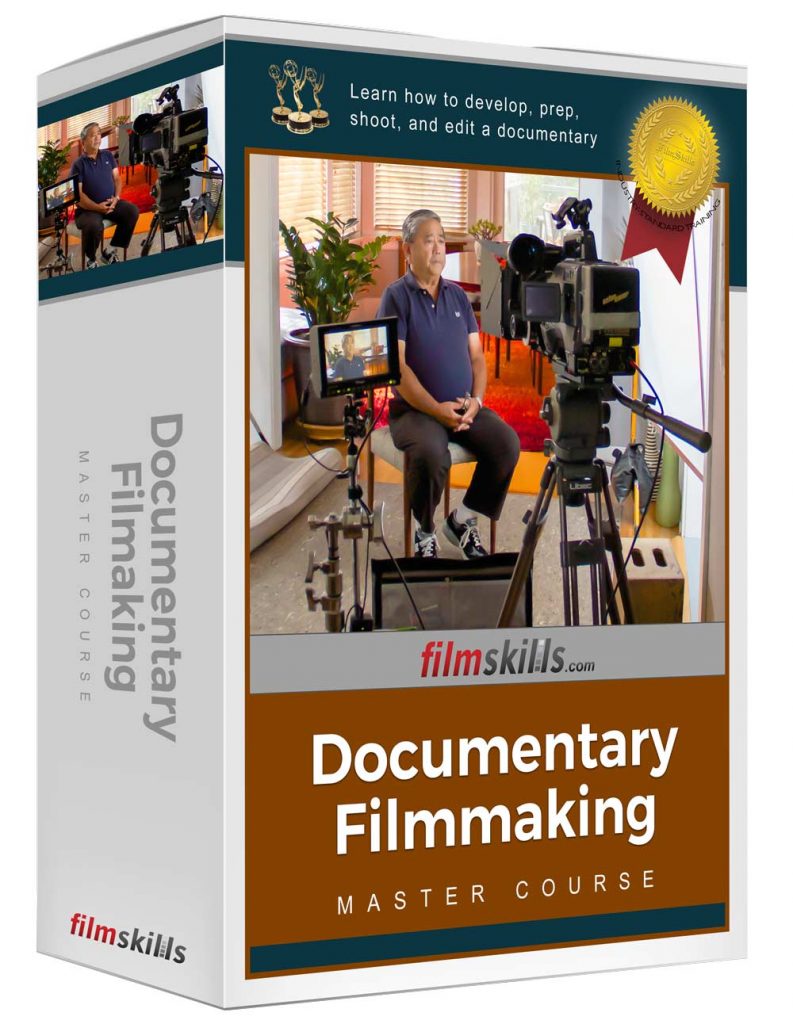 Documentary Filmmaking Course
Learn the entire process of making a documentary, how to find the story, the right gear to choose, advanced interview  techniques, choosing the right locations, how to shoot effective B-roll, and finally how to build a well-paced, engaging story in the editing room.

Are you interested in the entire filmmaking process? FilmSkills Unlimited features every course, PLUS 75 bonus video tutorials, equipment and software discounts, and more!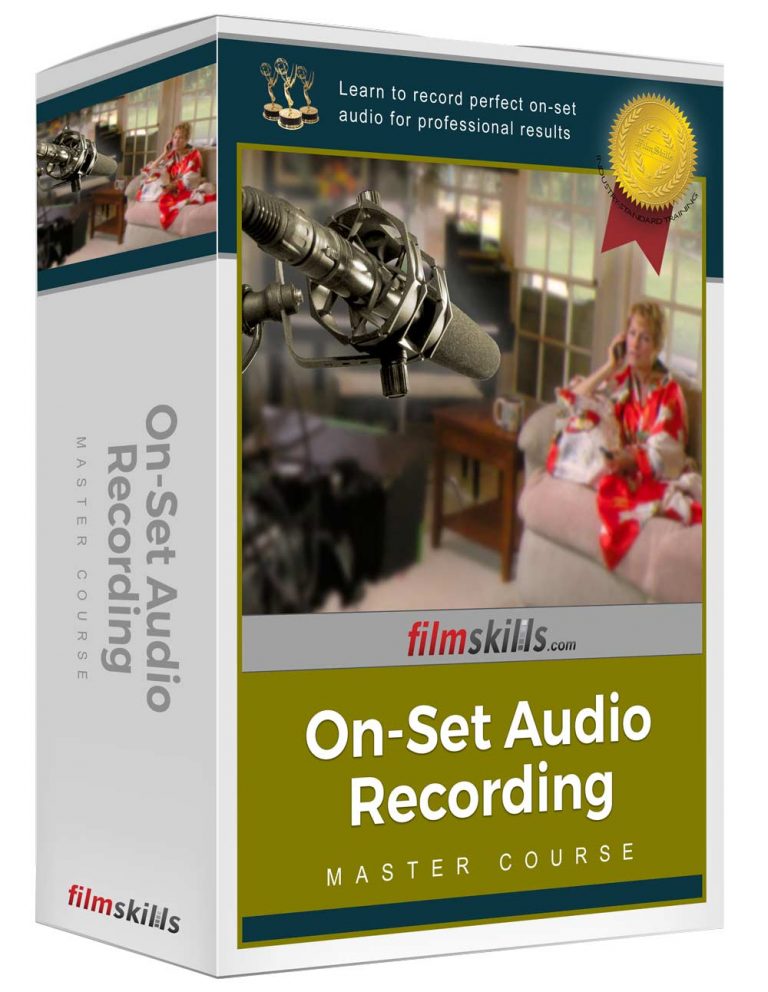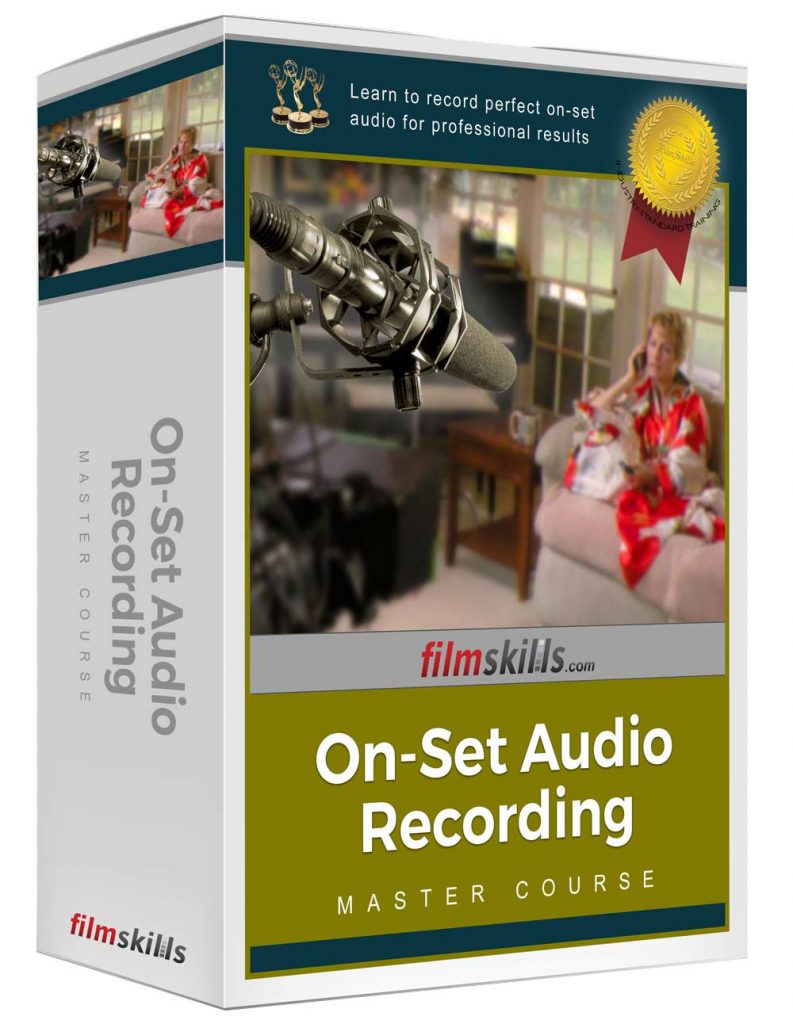 From choosing the right microphone and working with lavaliers, to recording techniques and set-management techniques, learn how to record professional on-set audio for film, television or video.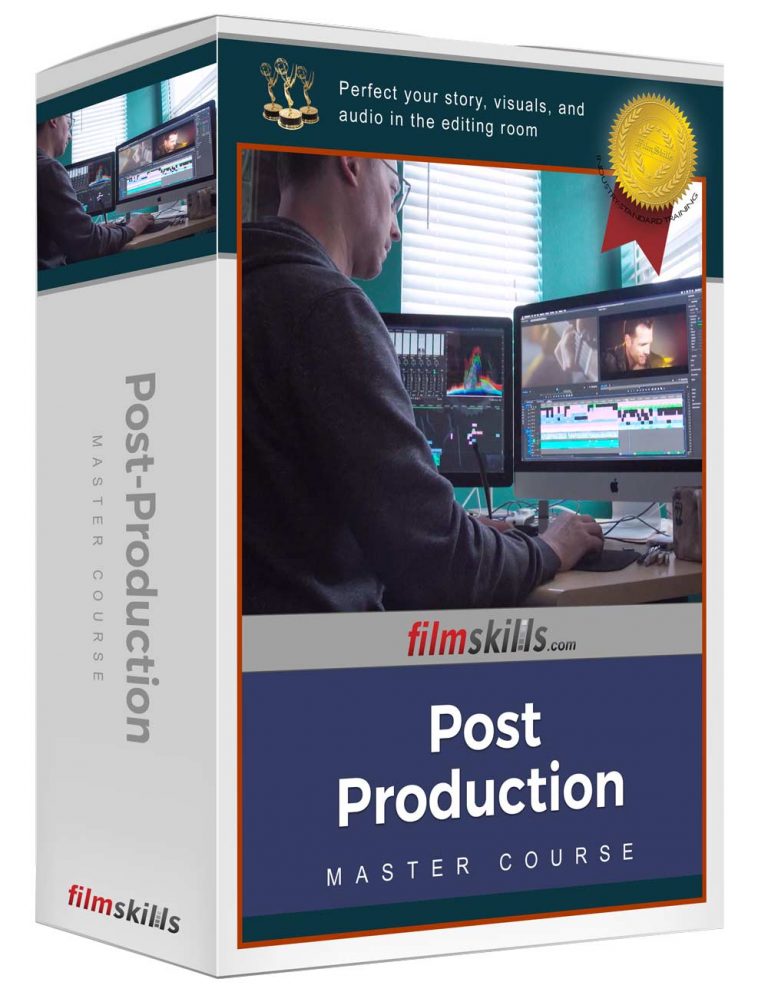 Learn how to properly shoot your footage on set, when to cut from one shot to the next,  shot selection, how to create the emotion, data management workflows, building the assembly cut, rough cut, fine cut, online process, and color grading.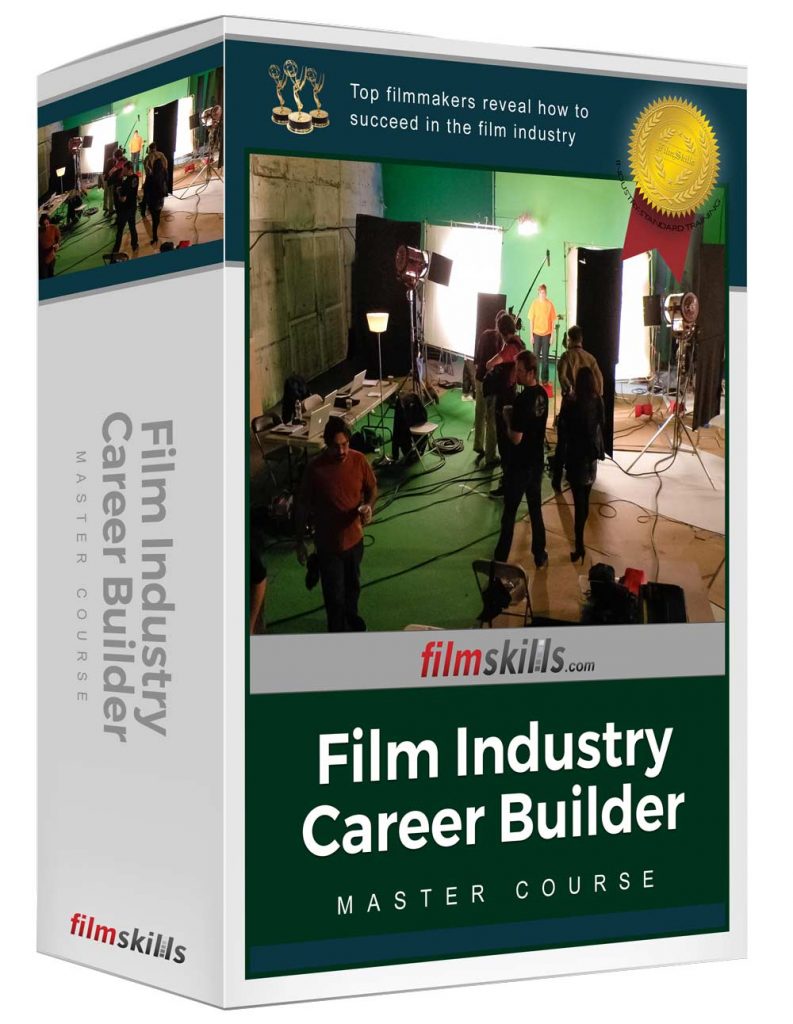 If you want to break into the industry, save yourself years of struggle by learning from over 100 A-list Hollywood filmmakers who teach you how to network, how to land your first job, move to Los Angeles, prepare yourself for a freelance career, and much more.
Questions? We have Answers!
Do you want to learn everything?
We get it! There are so many exciting techniques to learn to improve your filmmaking skills, which is why we also built FilmSkills Unlimited which includes EVERYTHING from the above courses… plus an additional 75 lessons not found in any of the above courses.
If you're serious about improving your craft, FilmSkills Unlimited is for you.