Start Your Own Production Company
Control the entire process, concept to completion
Starting and running your own production gives you the freedom to produce the types of projects you want, without a boss or studio questioning you every move. Besides this artistic freedom, you can potentially earn a lot more money than if you were to simply to freelance on other people's productions. After bidding client's projects and being smart about how you spend it, you can enjoy greater profits than simply working freelance. Owning a business lets you write off business-related expenses, reducing your overall tax liability. Although starting and running a successful company takes a lot of hard work, the benefits can be well worth the effort.
As a production company, you are marketing your artistic and creative approach as the solution to your clients' needs. This quality and unique vision is what will be your unique calling card and set you apart from the competition. This gives you the freedom to create the style of work you want to create – all while being paid be a client.
The most important marketing tool to land new clients is a polished demo reel, which showcases highlights of your best work. Oftentimes, clients will hire your company based solely on the quality of your demo reel. If you're just getting started and don't have a large body of work, you can shoot scenes specifically for your demo reel, tailoring your marketing campaign for the types of customers you are seeking.
Produce the type of content YOU want to make
TV Commercials
Commercials are one of the most lucrative type of productions. Clients pay tens, even hundreds of thousands of dollars for :30 or :60 productions to market their brands or products.
Short and Feature Films
With the explosive growth of streaming services there is more demand for narrative content than ever before.
Documentaries
Companies and networks are always seeking engaging documentaries, allowing you to see the world through the eyes of other people.
We are in the thick of the online era, where companies spend hundreds of millions of dollars to market their brand through social media. Each of these companies need content, and a lot of it. And with the woke, savvy consumer base, marketing today cleverly assumes the look and feel of narrative productions, only softly selling the product or brand. Companies like GoPro and Monster are well known for producing compelling action sports and entertainment-driven content to its consumers. When you are hired by companies like this, you can create creative, engaging content all while being paid well for the efforts.
But it's not just branding content.  You can also produce your own movies, TV commercials, documentaries, educational, and marketing videos. Online video is a multibillion dollar industry, with over $12 billion spent on video in 2019. In 2020, the amount spent will increase to nearly $14 billion, and that's money spent on people like you and me.
There are more opportunities now than every before.  With the cost of professional gear dropping every year, and the amount of money spent on production increasing, you can carve a piece of this market out for yourself. Creating your own production company can give you the artistic freedom, scalability, and tax benefits to succeed.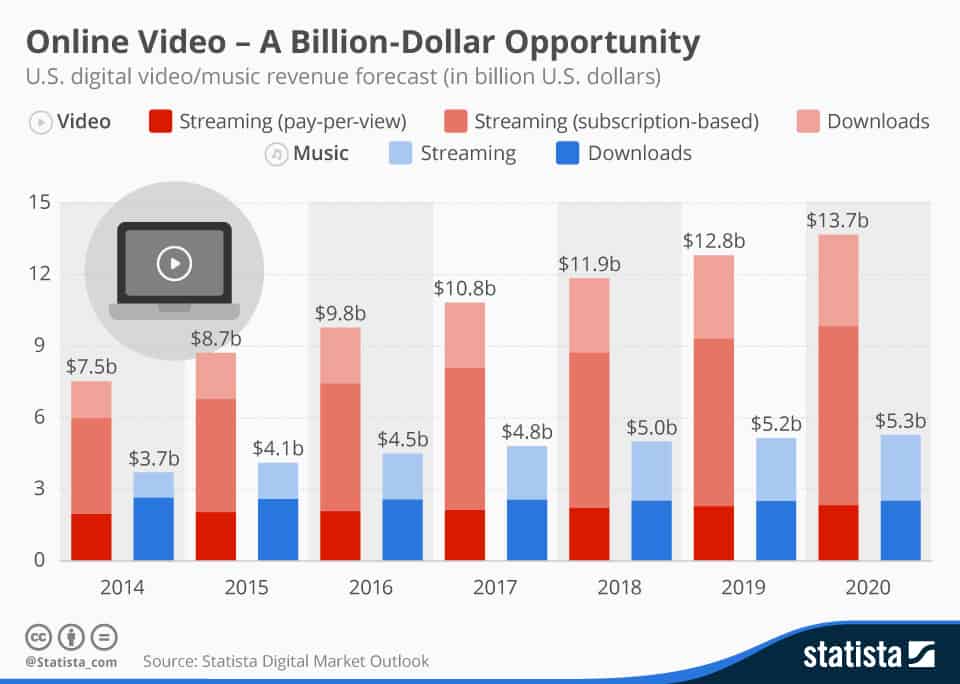 When you think of a company, you may imagine dozens of employees, payroll, insurance, and large office spaces, which can cost a lot.  In reality, you can be a production company of one – you!  By setting up an LLC or an S-Corp, you can enjoy all the legal protections of a corporation while keeping your accounting simple and tax liability low. Then, when you are hired by a client, you can hire your team on a freelance basis, paying them on a job-by-job basis. This gives you the flexibility to pay your freelance team according to what each project's budget will allow so you can keep the rest as profit.
If you are smart about managing the budget and keep your production costs low, you can earn a tremendous amount of money on each production– much more than if you to work freelance for a day rate on other people's projects.
Starting an LLC or an S-corp unlocks a much wider range of business-related tax deductions, such as travel expenses incurred from client meetings and production, the costs of any gear you purchase, client meals, and much more. Plus with the new tax laws, your income may be eligible for an additional 20% tax break, which means more money in your pocket.
First I must say thanks for all the great content on the Filmskills website. I have never come a cross anything like it, it's truly amazing stuff!
Explore Your Career Opportunities
FREE 1-Hour Filmmaking Course
Learn about career opportunities, plus 10 professional techniques to improve your film skills. The next course start in…
And start learning the filmmaking process from over 70 Academy Award and Emmy winning filmmakers. Used in over 90 film schools, from UCLA to Yale.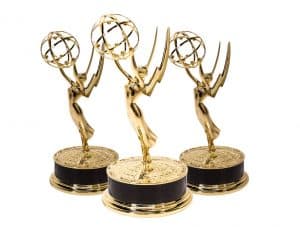 Learn the entire filmmaking process from over 70 Emmy and Oscar winning filmmakers.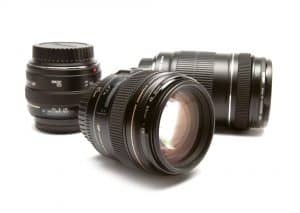 Build Your Own Course
Mix and match lessons from the FilmSkills curriculum to learn your way.