We are proud to announce the all new Directors Craft lessons. Designed to methodically guide you through director's role in visual storytelling, the seven new lessons combine interviews with Hollywood directors, on-set tutorials, and step-by-step approach to the director's process. 
Meet some of the industry professionals you will learn from in these lessons.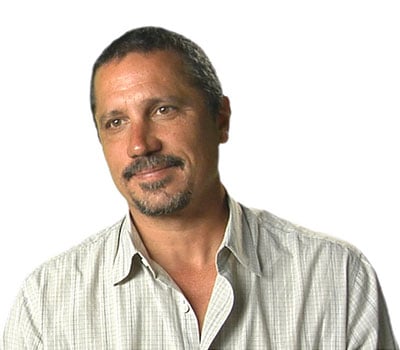 Rob Bowman
Director, Executive Producer
Rob directed "The X-Files" movie, numerous episodes of "Star Trek: The Next Generation," and was the Executive Producer of ABC's hit drama, "Castle."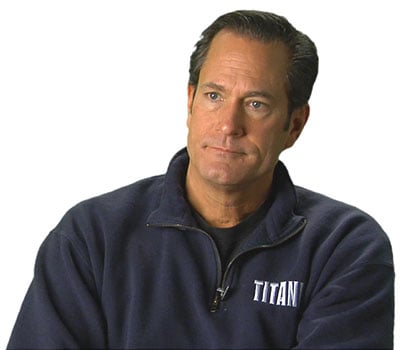 Josh McLaglen
Producer, 1st Assistant Director
Josh is the producer of "Avatar," the X-Men movies, "Logan," "Real Steel," and, as James Cameron's 1st AD, ran the sets of "Titanic," "Avatar," and dozens of other Hollywood blockbusters.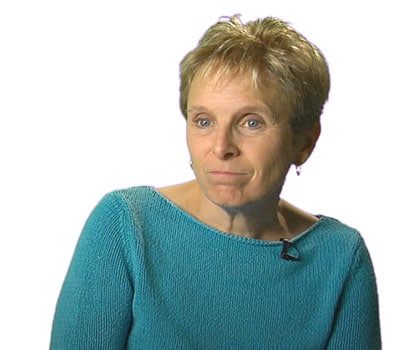 Mary Lou Belli
Emmy-Winning Director
Two-time Emmy winning director, Mary Lou has helmed episodes for dozens of prime time shows, including "NCIS: New Orleans," "The Quad," "Hart of Dixie," "The Game," "Monk," and "The Hughleys."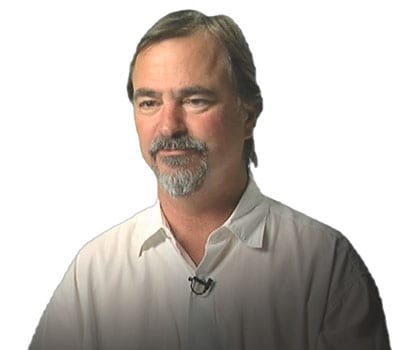 David Stump, ASC
Academy Award Winning Cinematographer
As an Academy-Award winning cinematographer and two-time Emmy nominee, David has worked on "American Gods," "Breaking Bad," "X-Men," Hollow Man," and is the technical chair of the ASC.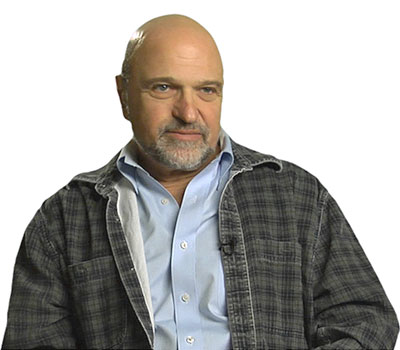 Andrew Davis
Director
Andy is best known for directing Harrison Ford in the Oscar nominated, "The Fugitive." He has also directed numerous feature films, including "Under Siege," "Above the Law" (both starring Steven Segal), "Code of Silence," "Holes," "The Package" and "The Guardian."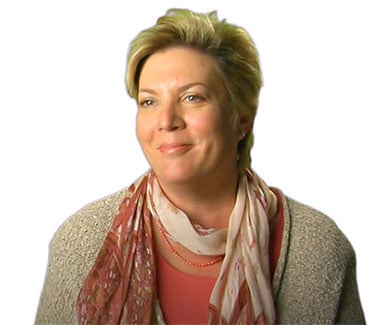 Bethany Rooney
Director
Director of over 150 episodes of prime-time network shows, including "Grey's Anatomy," "Desperate Housewives," "Brothers and Sisters," and "Private Practice." For cable television, she has directed In "Plain Sight," "Weeds," and "Drop Dead Diva."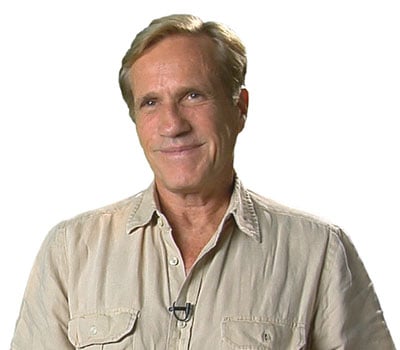 Randal Kleiser
Director
Randal Kleiser's first feature "Grease" is the most successful movie musical ever made. Other credits include "The Blue Lagoon," "The Boy in the Plastic Bubble," "Summer Lovers," "Flight of the Navigator," "White Fang," "North Shore," "Getting It Right," "Lovewrecked" and "It's My Party."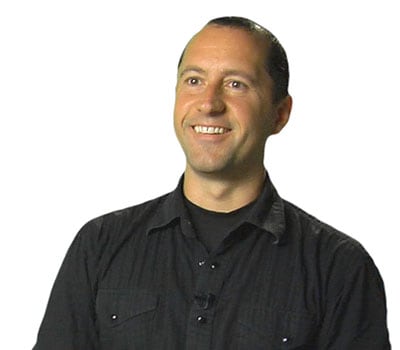 Stephen Marinaccio
Line Producer
Stephen worked with James Cameron on "Aliens of the Deep," and numerous features, including "Marco Polo," "The Darkest Hour," and "13 Hours"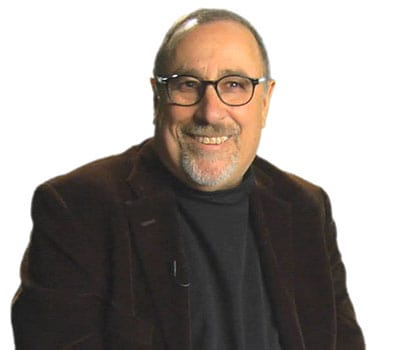 Steve Zuckerman
Director
Steve has directed hundreds of hours of prime time television shows, including, "Friends," "Empty Nest," "Men at Work," "Melissa & Joey," "According to Jim," "Love, Inc." and "What I Like About You"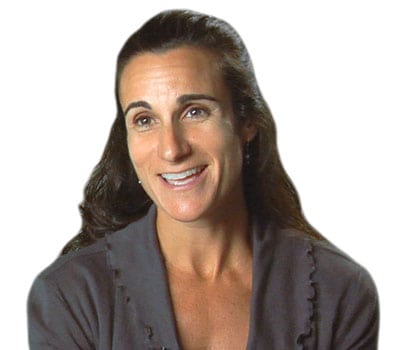 Maria Battle-Campbell
Second Unit Director/Assistant Director
Maria's credits include "Avatar 1, 2 & 3," "The Island," "Stranger Things," "Serenity," "Real Steel," "X-Men: First Class," "Transparent"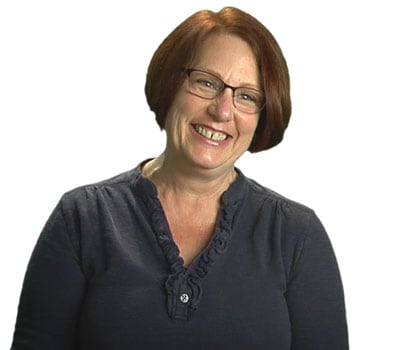 Margery Kimbrough
Script Supervisor
Margery has managed continuity on the sets of "The Orville," "The Catch," "The Originals," "Bosch," "Ray Donovan," "Alias," and "Spiderman"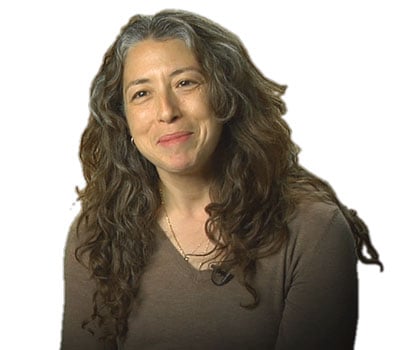 Valeria Collins
Script Supervisor
Valeria has worked on top Hollywood blockbusters, including "Star Trek: Beyond," "Silicon Valley," "Big Little Lies," "True Detective," "Parks and Recreation," "Divergent," and "Fast & Furious 1 & 6"
A Director's Prep -Beginning a Project
In this lesson, learn how to begin a new production as a director, how to break down the script for theme, character, and plot, set-up the workspace, and identify the tone of the story. Working Hollywood directors reveal their process of preparing for the first day on set.
This lesson covers:
How to set up your workspace
How to read a script for the first time
How to perform a director's breakdown
How to break down the script for story
How to break down the script for character
How to find the tone of the story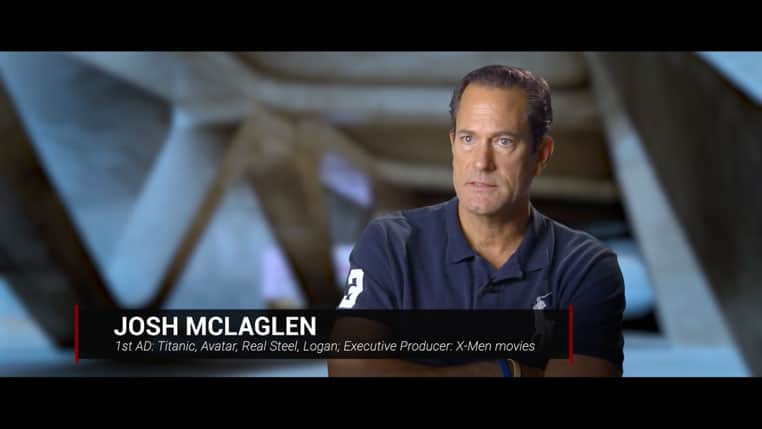 Learn the basic template for shooting the action in a scene – the master shot, individual coverage, inserts and cat-in-the-window shots. Then professional filmmakers reveal techniques to vary shot size to increase coverage, how to break the coverage template, plan for the edit, and ensure you get the coverage you need. (21:43)
This lesson covers:
How to prepare for the edit when determining coverage
How to frame and shoot a master shot
How to approach close-ups
Working with insert shots
Shooting cat-in-the-window shots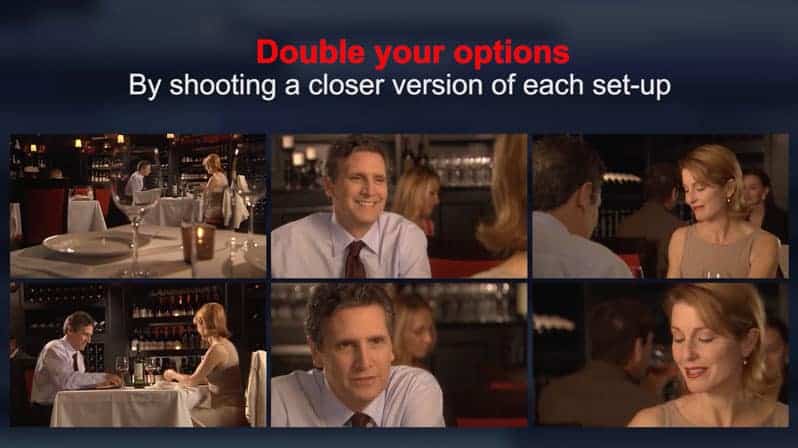 Learn advanced coverage techniques from working Hollywood directors. This lesson reveals how to craft a single-shot "oner," how to create a psychological impact for each shot, design compelling establishing shots, manipulate the pacing and rhythm of a scene, determine the opening visual, and enhance transitions from one scene to the next.
How to vary your coverage beyond the typical master/coverage model
How to properly shoot a oner
How to determine the opening visual of a scene
How to determine the proper pacing and rhythm
How to mind the transitions from one scene to the next to keep up the pacing of the story
How to work within the restrictions of the schedule and budget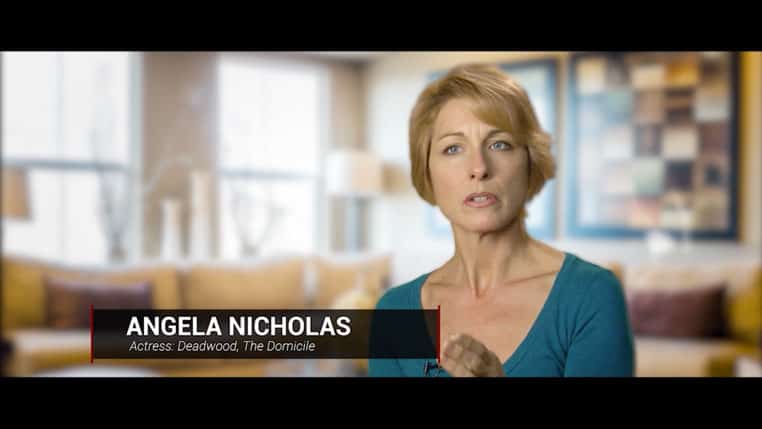 In this lesson,  learn how to effectively block actors on set for a convincing performance, all while balancing the technical needs and restrictions of the set, what story cues to look for, how to develop emotionally-driven blocking, and how to work with the actors to get the best performance possible.
How to determine why the actor moves
How to determine where the actor moves
How to determine when the actor moves
How to determine how the actor moves
Macroblocking vs. microblocking
How to block depth in the frame
How to use floor plans
Storyboards and Pre-Visualization
Learn how to use storyboards to plan their scene coverage, how to use pre-visualization software, know how detailed storyboards should be, creative restrictions to be aware of, how to create storyboards even if you can't draw, and when to use animatics.
What are storyboards
How to work with a storyboard artist
How to draw effective storyboards
How to use pre-visualization software
When to use animatics
How animatics and storyboards can be used in the editing room
Learn how to create a shot list, location requirements, how to decide your shots, the elements in a shot list, how the shot lists are used to schedule and budget a film, and to prepare for days when you go over schedule or over budget.
What is a shot list?
How are the elements that make up a shot list?
How the crew uses the shot list when scheduling and budget the production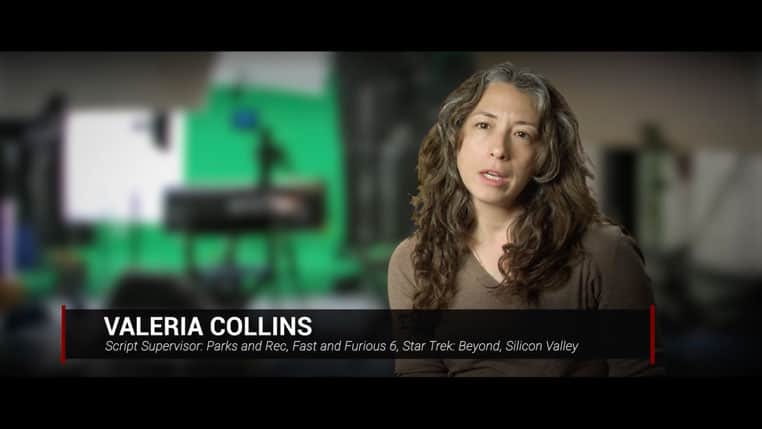 Continuity and Script Notes
A movie set is a machine with hundreds of moving parts – each department focusing on their contribution, each individual creating his piece of the story, all while the director helps manage it all.  Sitting beside the director is the script supervisor, whose systematic and careful attention to all these moving parts helps ensure continuity.  In this lesson, learn the process of tracking continuity and how to create script notes used to ensure the hundreds of individual filmed shots work together as one, fluid story.
These new lessons are included in the following FilmSkills courses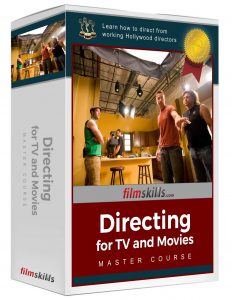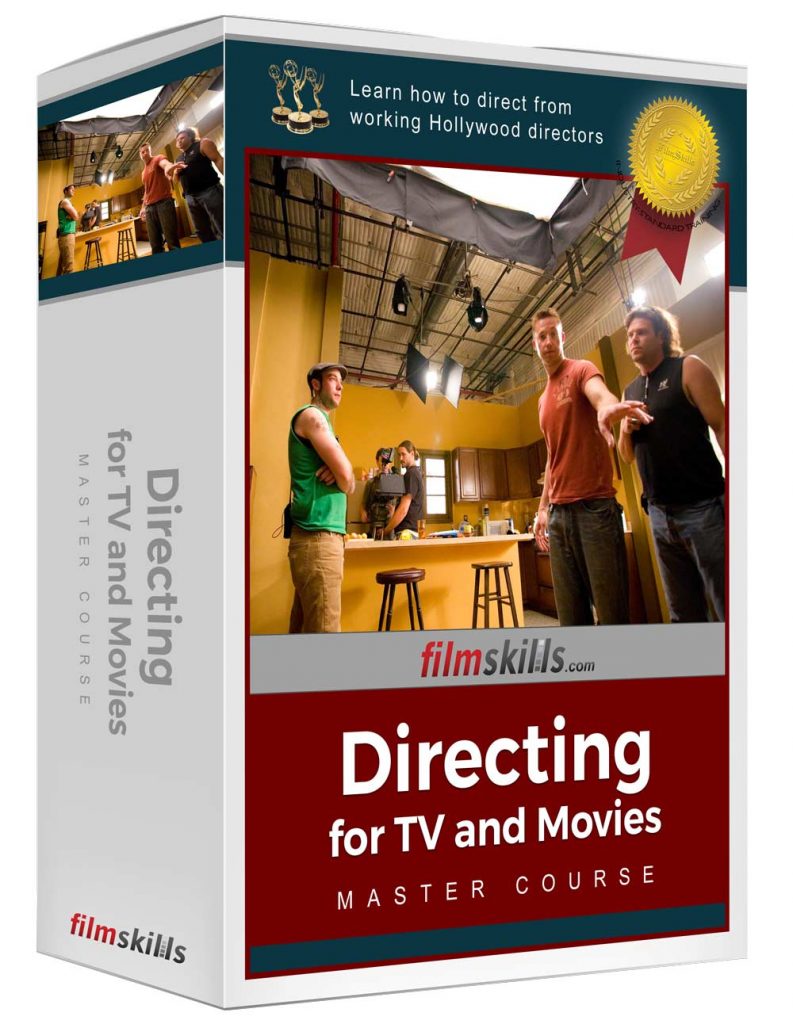 Directing Master Course for Television and Movies
Hollywood feature film and television directors teach you how to craft the visual experience, break down the script for story and character, cast, rehearse, and direct your actors, design the visual story, blocking and coverage, develop shot lists and storyboards, and how to maintain continuity.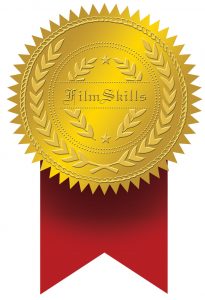 Learn the entire filmmaking process! Unlock all FilmSkills Courses for LIFE, plus 75 FREE bonus lessons, FREE new content, personal training, and discounts on top software and gear.