In this engaging new series, learn how to balance the business of filmmaking with the art through effectively breaking down the shooting script, developing a realistic shooting schedule, and how to develop and manage an accurate budget.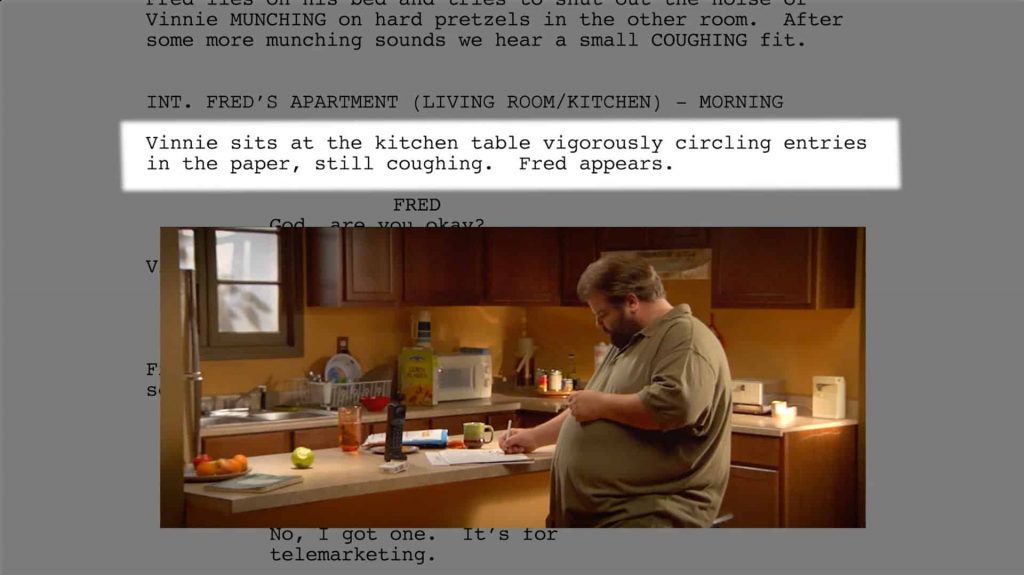 Learn to properly break down the script,  line the script, techniques for breaking down each scene, how to use scene breakdown forms, and how assistant directors and line producers should manage the breakdowns from other departments on the project.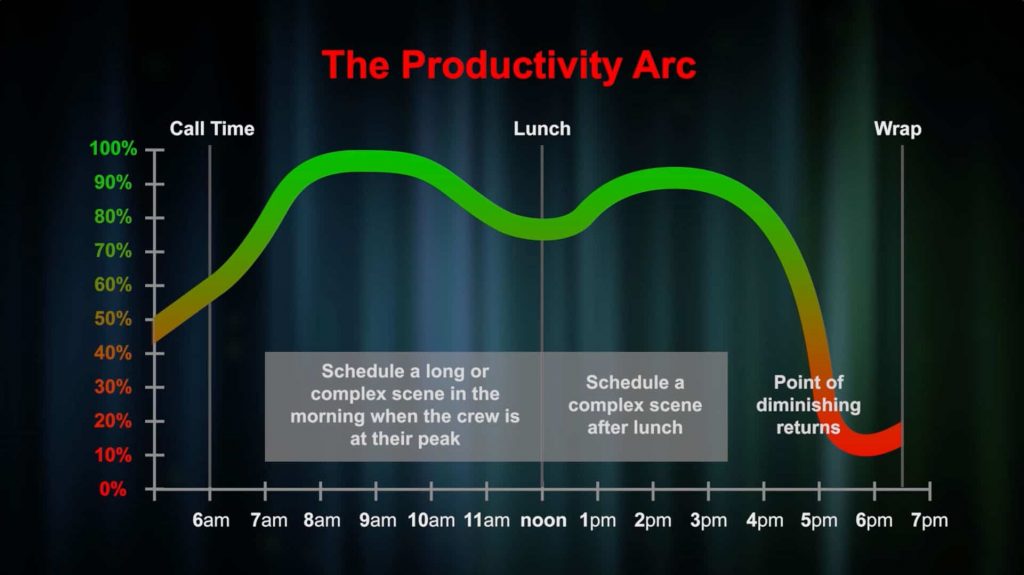 Scheduling the Production
Learn to determine the number of shooting days needed to shoot your film, how to determine the shooting order, manage day and night shoots, account for turnaround time, and the benefits of shooting consecutive shooting days.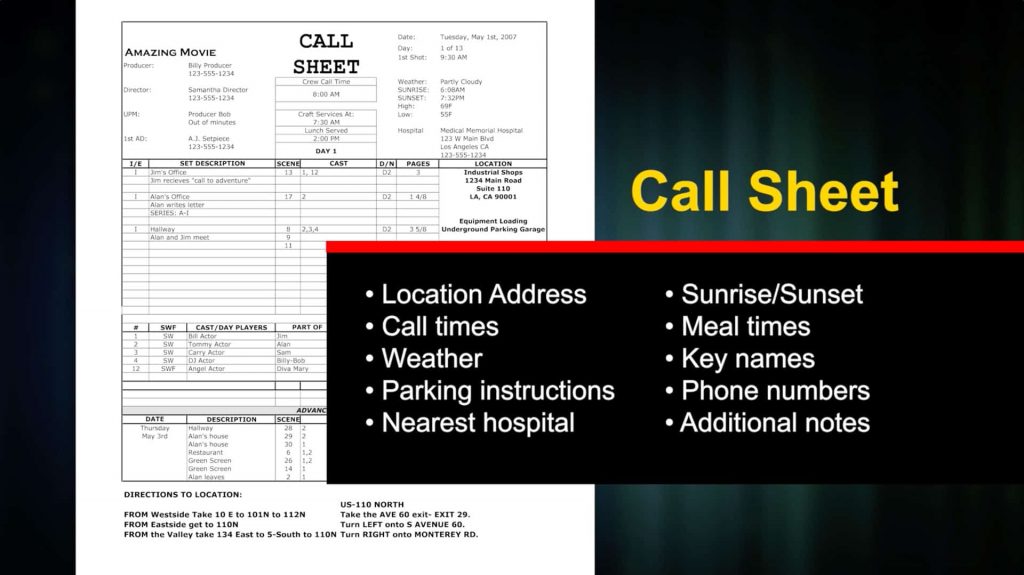 Scheduling the Shooting Day
Learn how to schedule company moves, meal breaks, learn the productivity arc of a shooting crew, how to work with the director's shot list, skills for managing a shoot running over schedule, how to generate a one-line schedule, and how to create call sheets.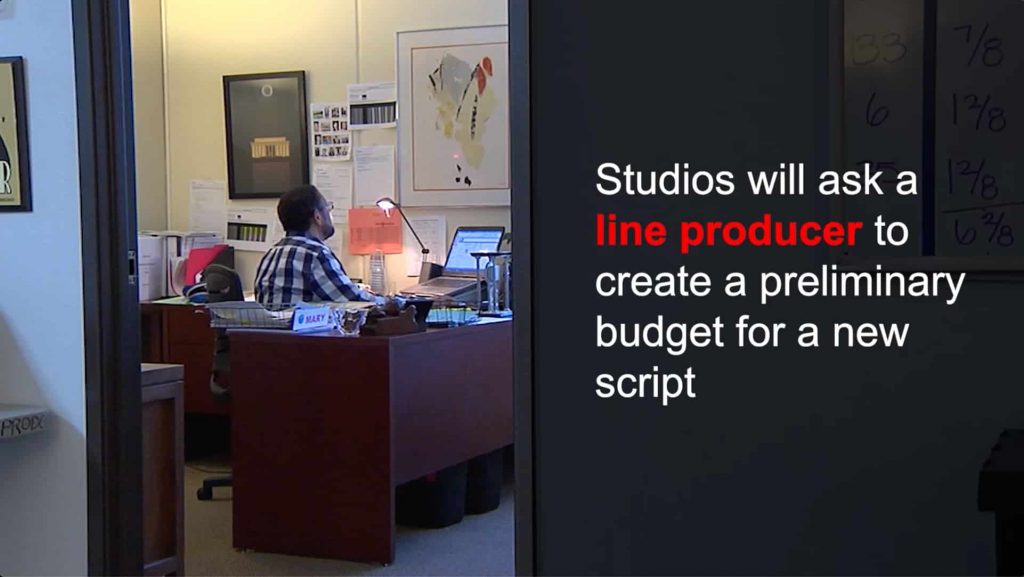 Learn to create an accurate budget, tricks to reducing the budget if you're running over, how to plan for contingencies, how to manage crew expectations, and how to go into production knowing you'll have the money to finish.