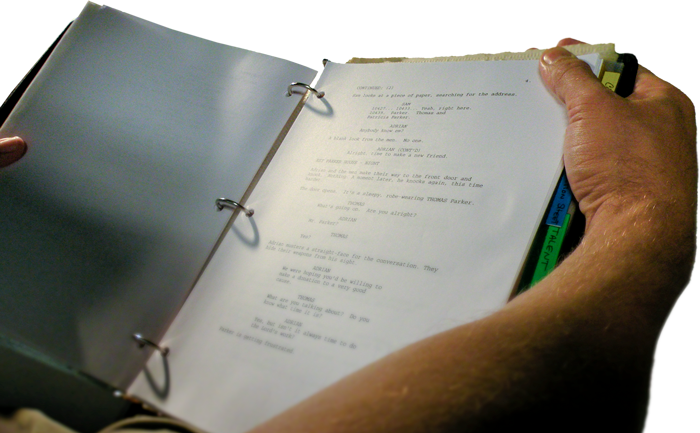 Academy Award and Emmy-winning screenwriters teach you how to write a screenplay.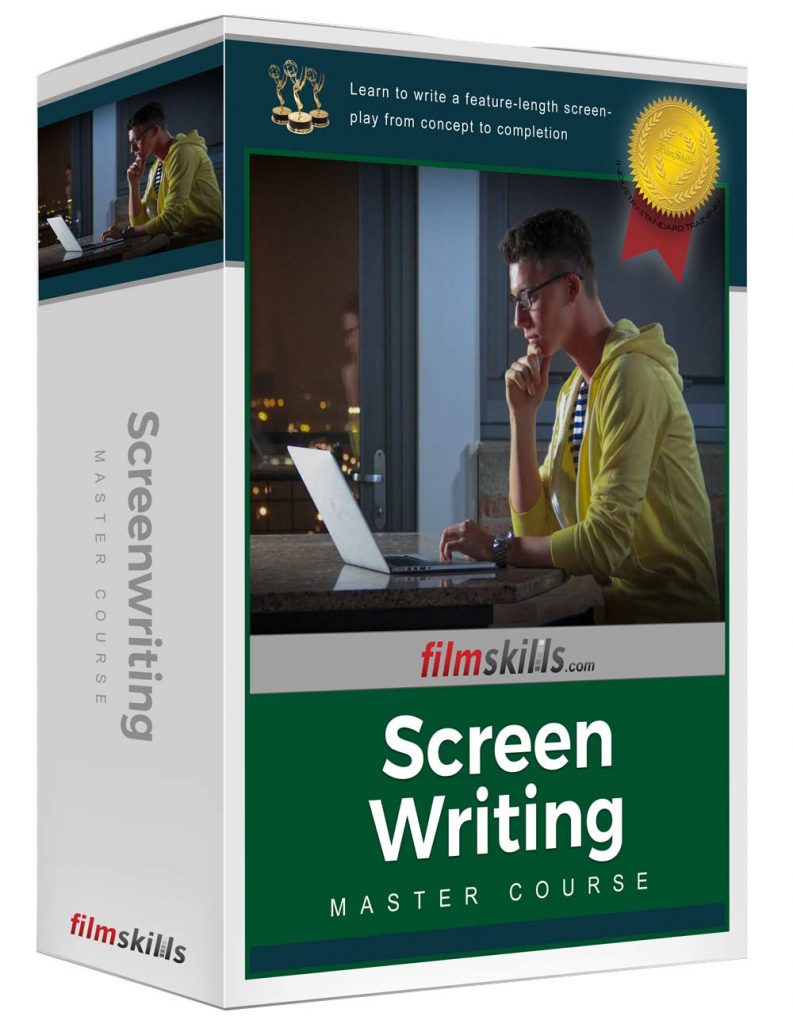 From the birth of an idea to the green light, learn to write a feature-length screenplay.
A great movie is made from a great script. No matter how big the budget, how engaging the performances, or how spectacular the visual effects, a poorly-written script erodes the foundation of the movie before you even start to shoot it.
In the FilmSkills Screenwriting Master Course, Academy Award and Emmy-winning writers teach you the step-by-step process of writing a screenplay that engages the audience. From the very beginning stages of developing a marketable idea, creating dynamic characters, understanding story structure, and finally learning how to market your script, gain all the tools you need to write a professional Hollywood screenplay.


"Jason Tomaric, along with other accomplished and internationally famous industry professionals go far beyond screenwriting in that they provide real world advice on how the industry REALLY works. If you're not an already an insider do yourself a favor, break down, spend the money, buy this course.
Learn from Hollywood screenwriters who have written some of the most popular TV shows and movies ever made.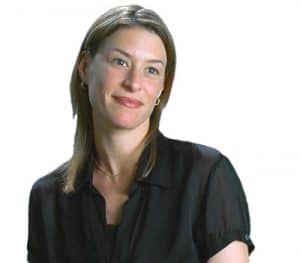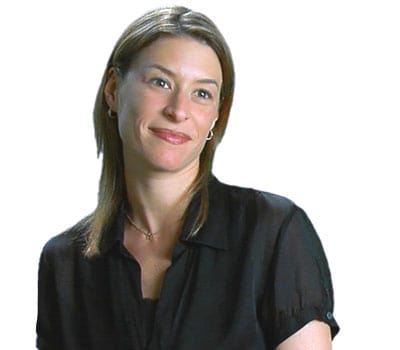 Alexa Amin
Studio Executive
Alexa is the former Vice President of Development at Sony Pictures Animation and Vice President of Production at New Regency Productions.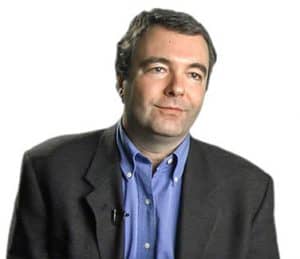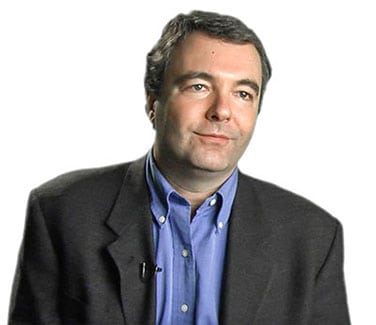 Jeff Ulin
Studio Executive, LucasFilm
Jeff was the Head of Worldwide Distribution and Online for LucasFilm, overseeing the release of the Star Wars prequels.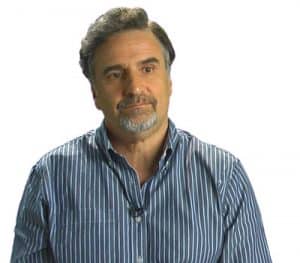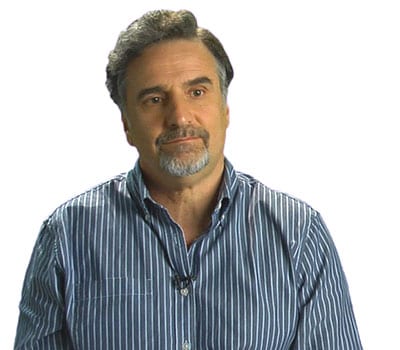 Steve Skrovan
Emmy-Winning Executive Producer
Two-time Emmy winner, Steve is the Executive Producer on "Everybody Loves Raymond," "Hot in Cleveland," "'Til Death," and "School of Rock," and produced the Sundance Grand Jury Prize nominee, "An Unreasonable Man."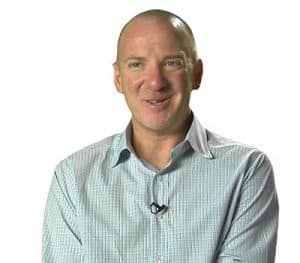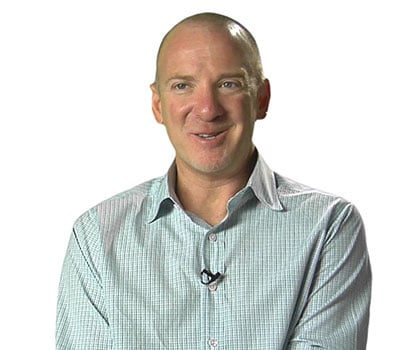 Wayne Fitterman
Head of Production at William Morris-Endeavor
Wayne Fitterman leads the WME's Production Department, one the top five most powerful talent agencies in the world. His clients have included, Oscar-winning cinematographers, production designers, producers, and actors.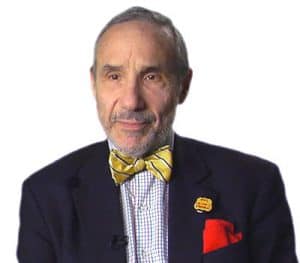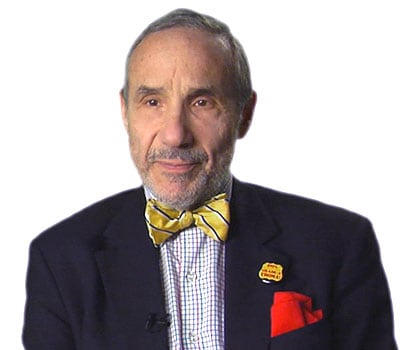 Lloyd Kaufman
President, Troma Pictures
Lloyd is president of Troma Pictures and the chairman of the Independent Film & Television Alliance (IFTA), the global trade association of independent distributors and producers of motion picture and television programming.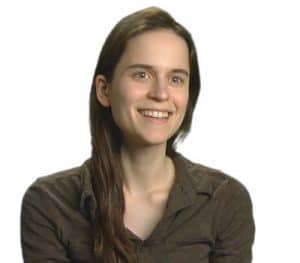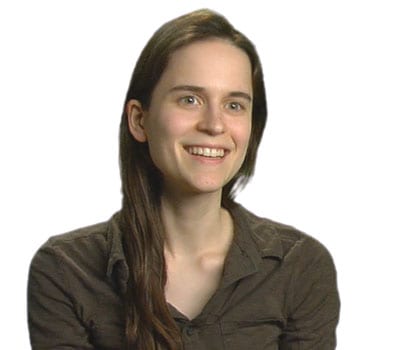 Jenn Carroll
Script Coordinator
Jenn's credits include, "Breaking Bad," "Just Call Saul," "Men of a Certain Age," "Childrens Hospital," and "General Hospital"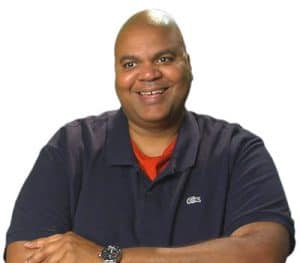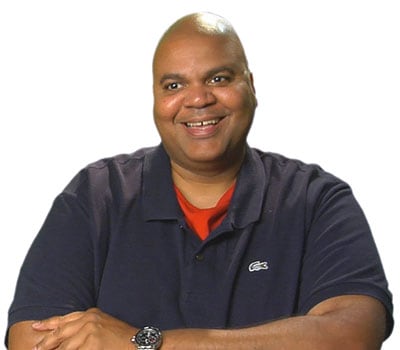 Edward Ricourt
Screenwriter
Edward has received screenwriting credit for "Now You See Me," "Jessica Jones," "Now You See Me 2," and "Wayward Pines"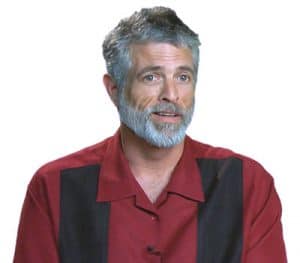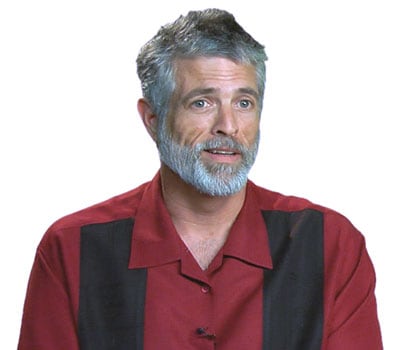 Chris Huntley
Academy Award Winner
Chris Huntley won the Academy Award for his groundbreaking story structure software DRAMATICA.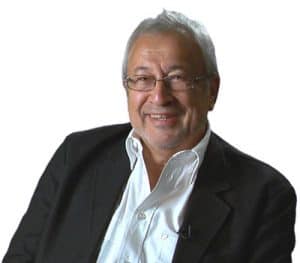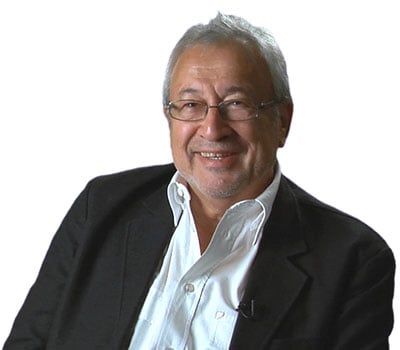 Ken Dancyger
Screenwriter
Ken Dancyger is the author or co-author of seven books on screenwriting, directing, film editing and production. Ken is past Chair of Undergraduate Film and Television, TISCH School of the Arts, New York University, where he is a Full Professor.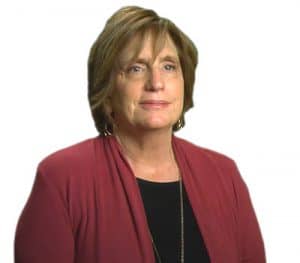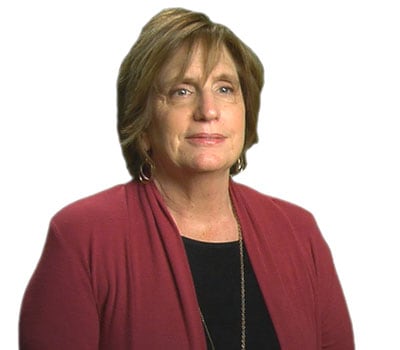 Carole Kirschner
VP of Amblin Television
Carole has worked at CBS Comedy and as Vice President of Steven Spielberg's first Amblin Television. During that time, she heard more than 3,000 pitches, bought hundreds of scripts, and was involved in developing dozens of television series.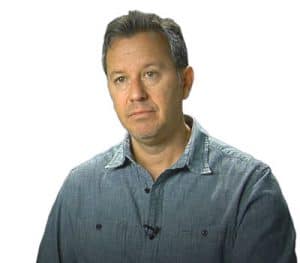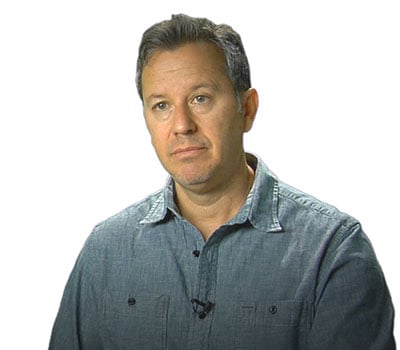 Neil Landau
Screenwriter
Neil has penned screenplays for "Don't Tell Mom the Babysitter's Dead," Melrose Place," Doogie Howser, M.D." "Tad: The Explorer,""The Magnificent Seven," and "Undressed"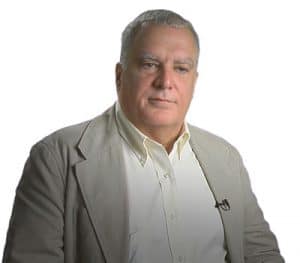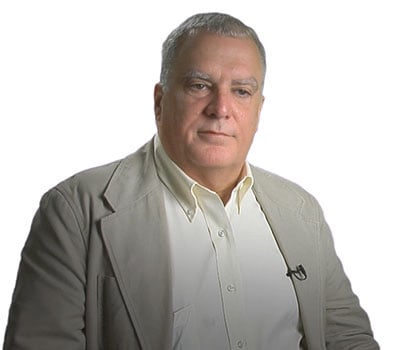 Guy Gallo
Screenwriter
Guy has penned the screenplays for "Under the Volcano," "American Playhouse," and "Takes from the Darkside"
LIFETIME ACCESS • FREE CONTENT UPDATES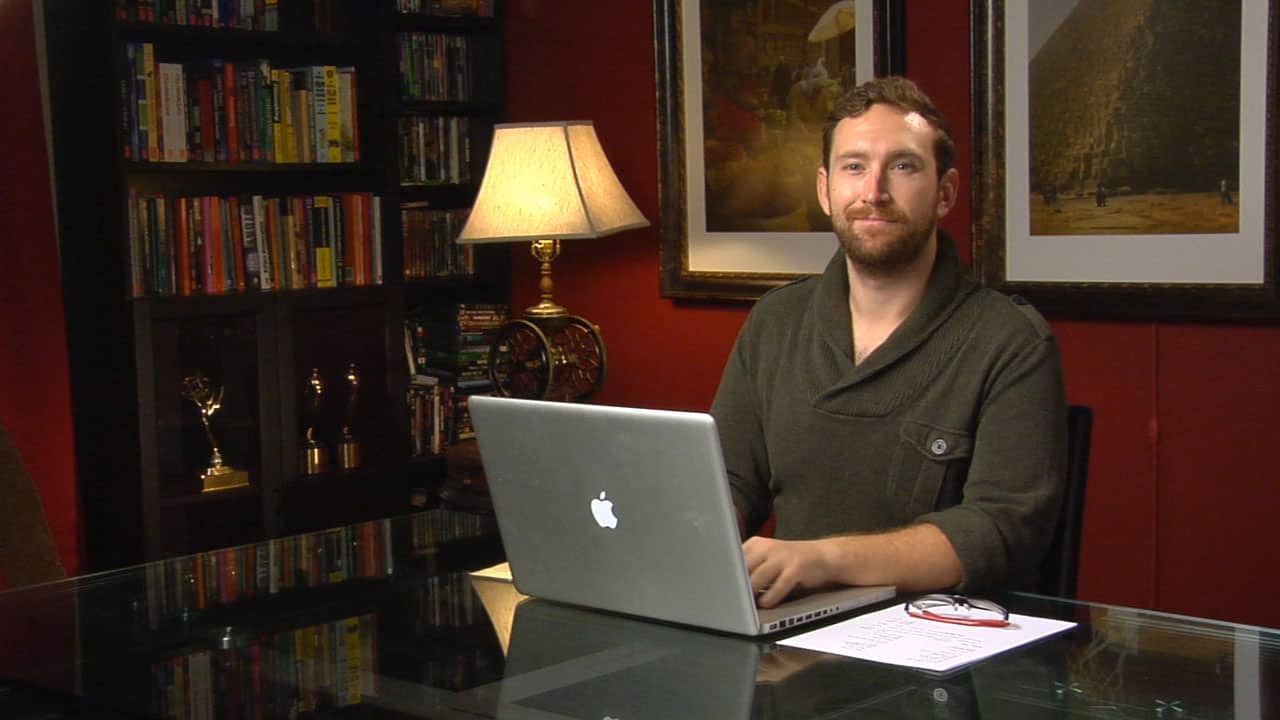 Learn the writing process from the inside out from working Hollywood feature film and television .writers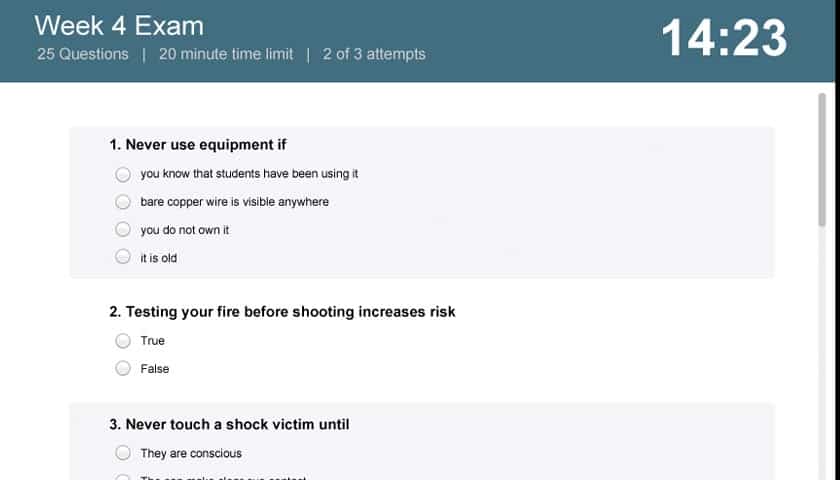 Take quizzes after each lesson to help you practice and learn your new skills.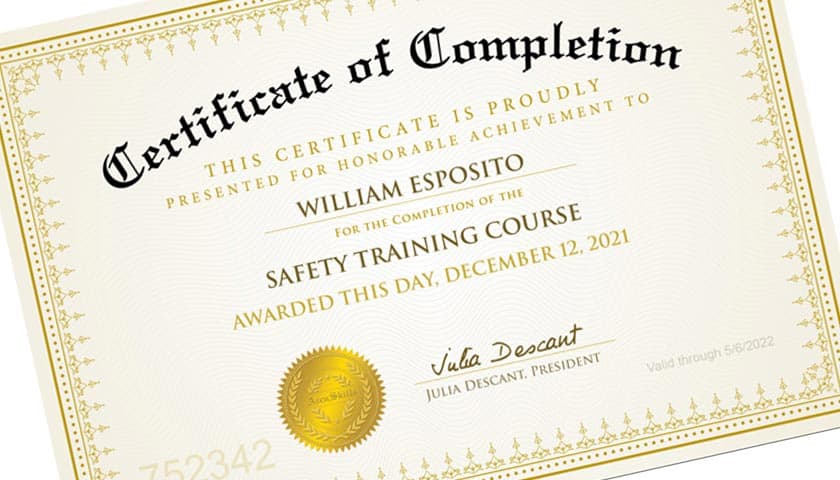 Certificate of Completion
Earn 85% or higher and receive a personalized certificate and be listed in our Certification Database.
USED IN OVER 125 TOP FILM SCHOOLS

Section 1: Getting Started
In this first section, learn how to get started by prepping your writing space, and identify a marketable idea.
Section 2: Story Structure
Next, learn how to structure your story and make foundational decisions that will impact the rest of the writing process.
Section 3: Character Development
In section 3, learn how to create believable characters whose personality, dialogue, and personal conflict drive the story forward.
Section 4: The Writing Process
In section 4, learn the step-by-step technical approach of writing a screenplay.
Section 5: Selling Your Screenplay
In the final section, learn how to market your completed screenplay to agents, managers, and producers.

"I've read and watched so many of these types of articles and videos, but I must say, this one has particularly finessed the gaps in which my writing was lacking. Thank you very much for this information!"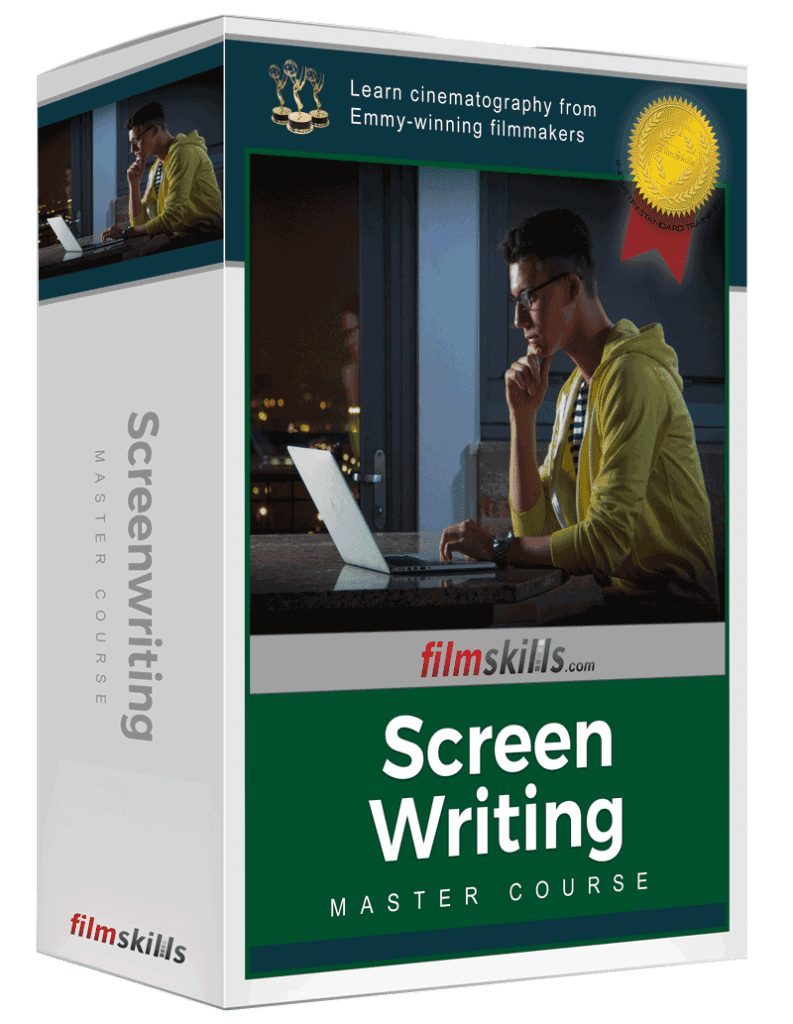 Start Improving Your Writing Skills Today


"I signed up for FilmSkills Unlimited. Absolutely invaluable course. I would go this far and say that this is the best online course on the topic. The catalog is broad and given the range of subject covered, the value is unbelievable. Highly recommended."