Emmy-winning TV and film directors teach you how to get your vision from the script to the screen.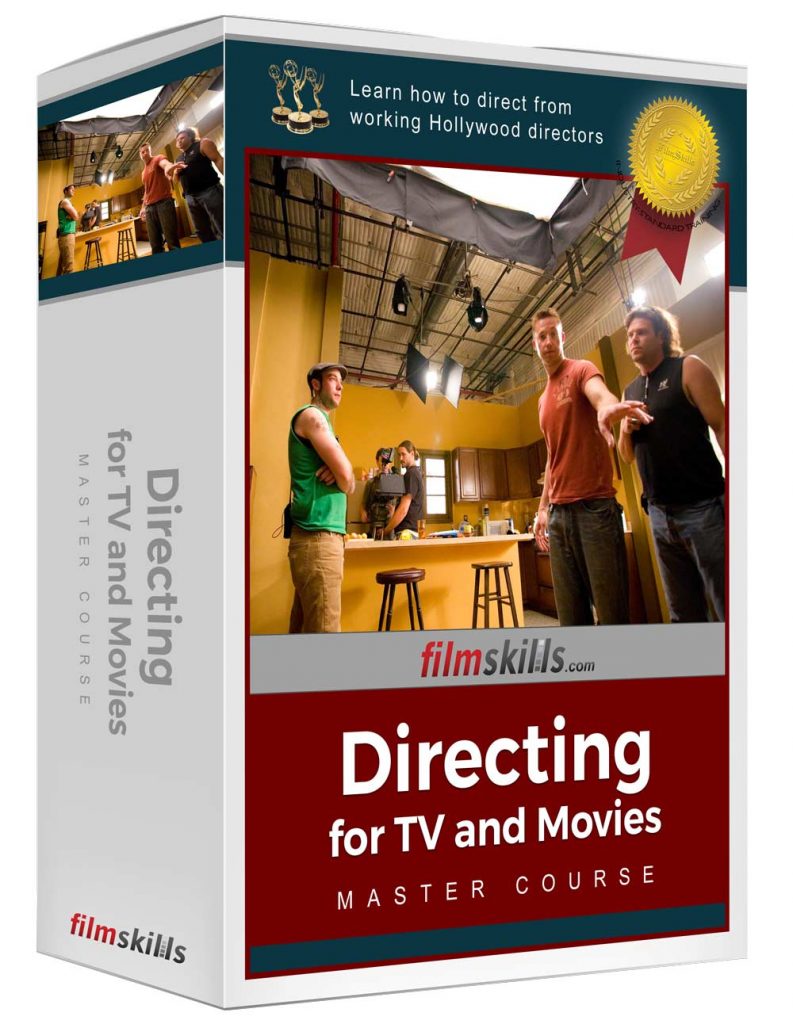 The Ultimate Directing Course
In the Film Directing Master Course, over a dozen internationally-recognized TV and film directors methodically guide you through every step of the directing process. From working with actors to managing the set, this insider's look at the process will help you optimize the pre-production process, analyze the characters, improving your communication on set, and interact with the crew in a way that guarantees your vision makes it from your mind to the screen.
Break down a script and analyze characters
How to develop a visual story and theme for your production
Design and implement storyboards and pre-visualization techniques
Find and attract qualified, convincing actors
Conduct an effective audition to find the right actor for each role
Warning signs to look out for in potential actors
How to work with a casting agency
Techniques for breaking down the script
How to interface with each department and effectively convey your vision
What to do 30 seconds before calling "Action"
What to do right after calling "Cut"
Properly block, light, rehearse, tweak, and shoot a scene no matter how large your crew
On-set tutorial for directing a scene
Create an effective, fool-proof shot list
Advanced techniques for blocking natural, convincing performances
Determine the proper coverage for each camera angle
Track continuity for seamless editing
Plot character arcs and motivations
Techniques to conduct effective rehearsals
Properly direct and communicate with actors
Balance performance with the cinematic look of the frame
How to direct extras to create convincing background action appropriate to the world of your story
In this self-guided online course, top television and feature film directors reveal the techniques, experiences, and advice they've learned after decades open set.


These are the most useful videos I have ever seen. It made everything click in a way it never has before. Thank you!
LIFETIME ACCESS • FREE CONTENT UPDATES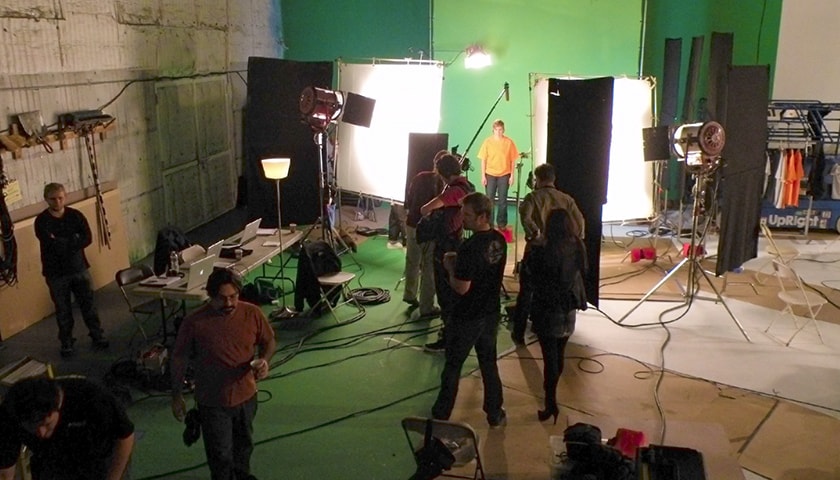 We take you on set to show you Hollywood techniques to making your videos more cinematic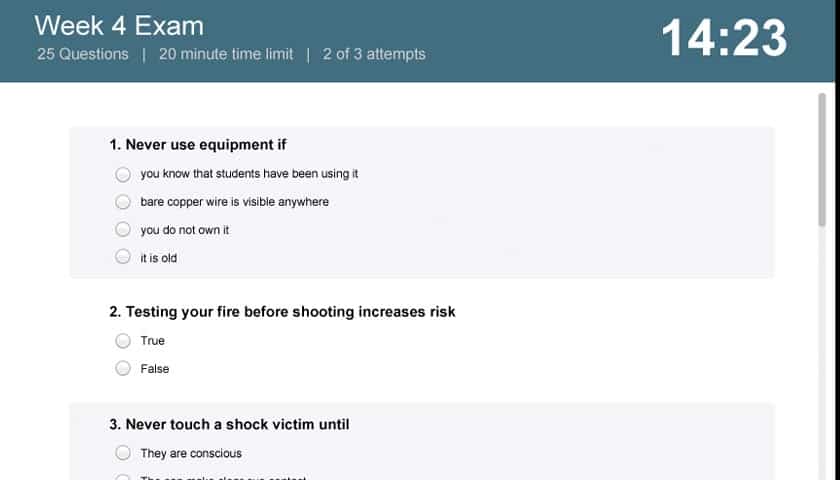 Take quizzes after each lesson to help you practice and learn your new skills.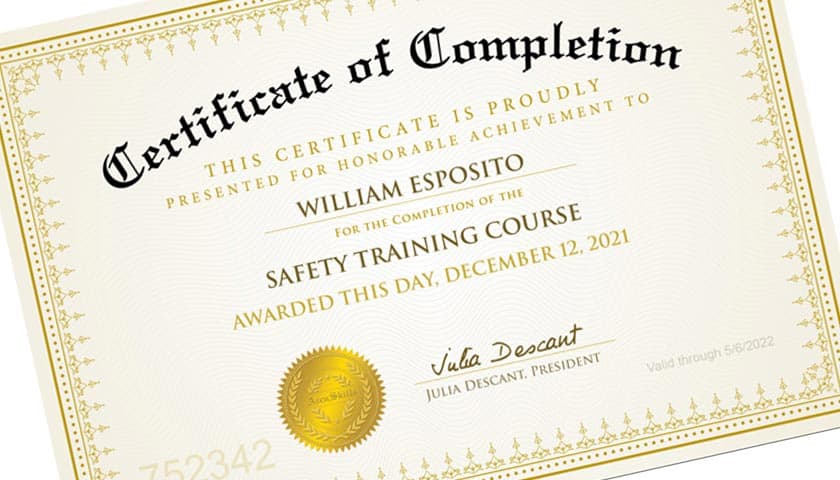 Certificate of Completion
Earn 85% or higher and receive a personalized certificate and be listed in our Certification Database.
USED IN OVER 125 TOP FILM SCHOOLS


"The content is top-notch, and every single video I've seen here has been a goldmine of info and production value."
Section 1: Director's Craft
Designed to help you understand the director's role in visual storytelling, the seven updated lessons combine interviews with Hollywood directors, on-set tutorials, and methodical step-by-step approach to the director's process. 
Watch a free lesson from this series

"This is so informative. It feels like I'm being taught properly at the set itself. Please make more such in-depth tutorials."
Section 2: Casting the Roles
Learn how to find and cast actors who bring a creative presence to the screen and provide a marketable face for distributors and audiences.
Section 3: Directing Actors
Learn the skills to effectively direct actors to achieve an authentic performance on set.

"I'm about to shoot/direct my first feature and binging on your content really helps me boost my confidence. Thanks!"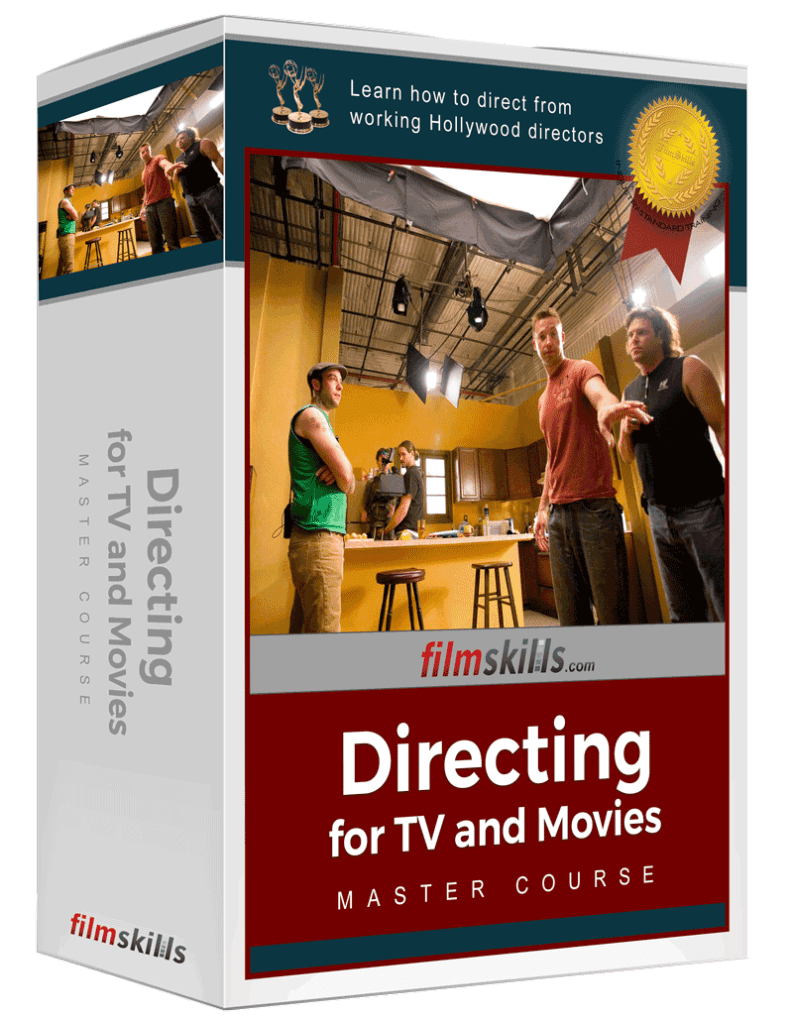 Start Improving Your Directing Skills Today


"I signed up for FilmSkills Unlimited. Absolutely invaluable course. I would go this far and say that this is the best online course on the topic. The catalog is broad and given the range of subject covered, the value is unbelievable. Highly recommended."