Your e-book is on its way!
Please check your e-mail for the link to download your copy of FilmSkills Tips and Tricks.  In the mean time, get ready to improve your skills with the film industry's largest online film school… learn filmmaking from Academy Award and Emmy-winning filmmakers.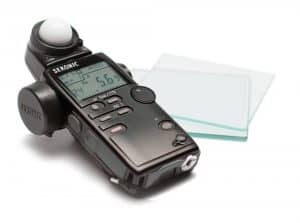 Choose from 20 self-guided courses featuring on-set tutorials and earn your certificate of completion.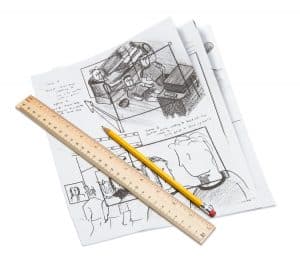 Choose what you want to learn. Choose 5 new video-based lessons every month from our 200 lesson library.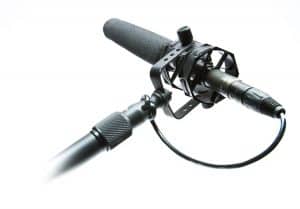 The Complete Course
Unlock the entire FilmSkills content library and learn everything from writing your script to distributing yoru film.